About
Amenities
Floor Plans
Photo Album
Opened in 2002, Thomas Hall is named after John and Florence Thomas and is one of several all-male residence halls on campus open to students of all years. As the new home for Barracks 41, Thomas Hall has incorporated some of LETU's traditions from the barracks into a modern facility that has developed its own culture.
Thomas Hall is located in the same courtyard as Gilbert Hall and Davis Hall. Thomas has three floors, each housing about 50 students. The building is secured with keycard access, and Thomas residents can get into the building and their own floor 24/7 with their student IDs. Other male students can access Thomas until midnight, but female students only have access during set visitation hours each week. Thomas is known for its strong sense of floor community. Floors often sit together at chapel and for meals at the Corner Café, and each one has its own unique traditions.
Each floor in Thomas has two student resident assistants and at least one student spiritual life assistant.
Thomas Hall residents appreciate the building's homey feel. The feature that most distinguishes Thomas is its large, lodge-like lobby, which which has lots of couches and chairs to give students a comfortable place to hang out or host events. The lobby divides the first floor of Thomas in half, and it's open to all students from 8:00am-midnight every day. The first floor also has a communal kitchen, open every day for the same hours as the lobby, and a laundry room with free washers and dryers at the back of the building. For parking, Thomas residents can use either the parking lot behind Davis Hall or the lot next to the Trinities.
The first floor has two small lounges, one each side, while the second- and third-floor lounges are larger with kitchenettes. All the lounges have plenty of seating and many have other items like a piano or gaming tables, making them perfect spaces for studying, hanging out, or playing games.
The rooms in Thomas are suite-style with two rooms connected through a shared bathroom. Rooms are double occupancy.
Each room in Thomas Hall has:
Two height-adjustable beds that can be bunked
One loft kit (to elevate the beds)
Two desks
Two desk chairs
Two bookcases
Two three-drawer dressers
Two closets with a hanging rod and shelf
Some room have a sink located in the room instead of in the bathroom. Bedrooms in Thomas have tile floors. Many students choose to bring in their own rugs for a cozier feel.
First Floor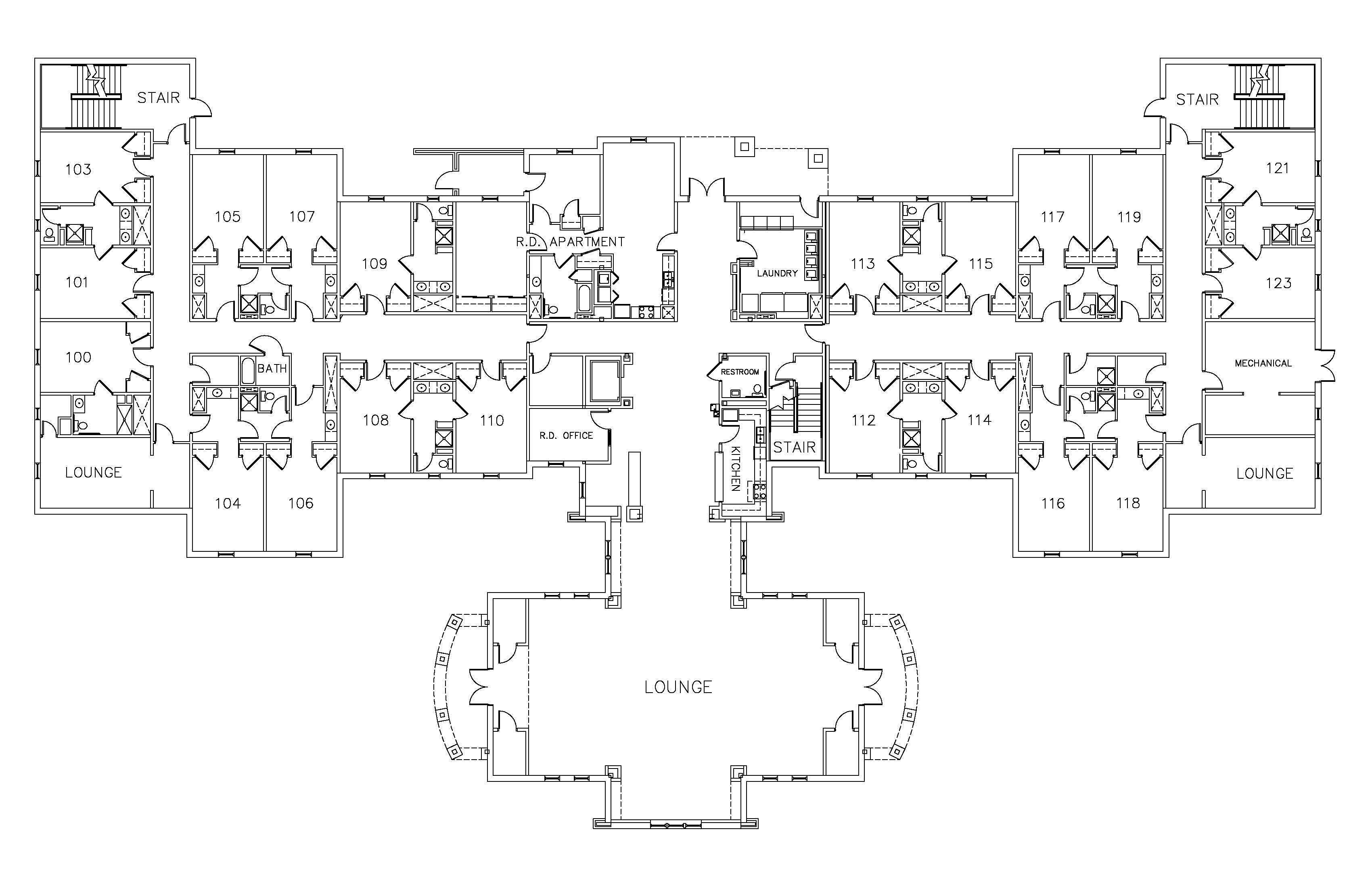 ---
Second Floor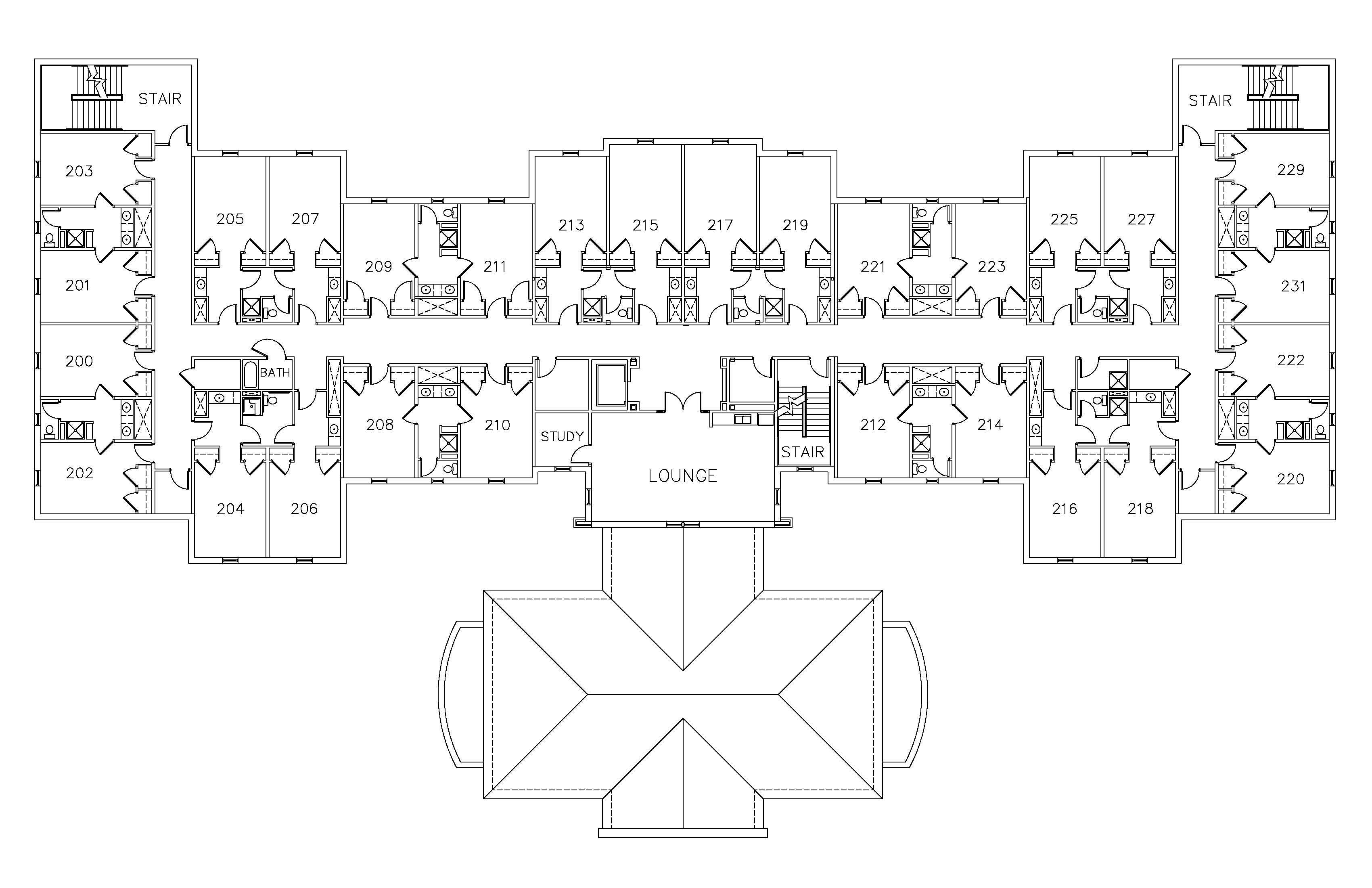 ---
Third Floor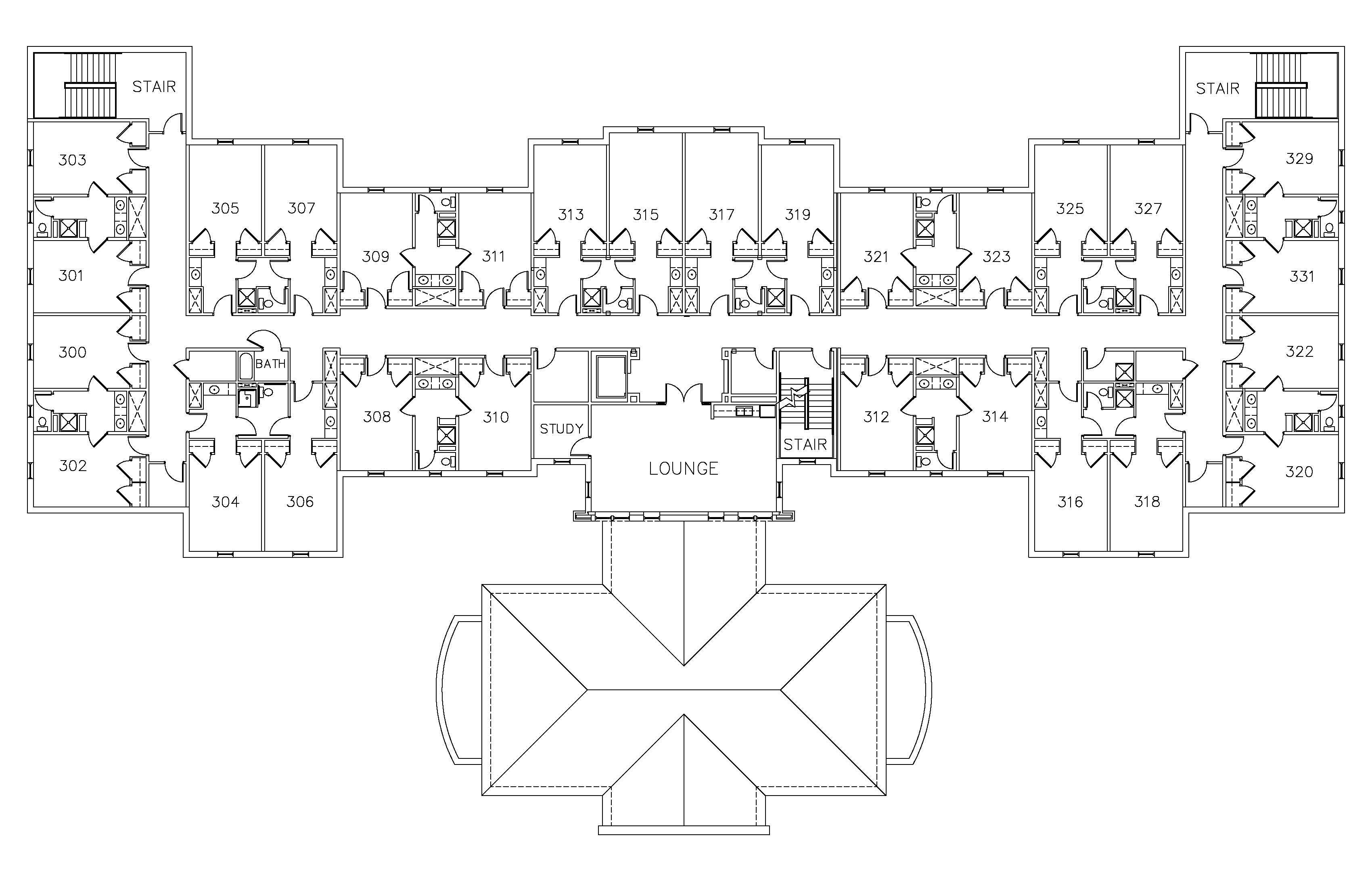 ---
Suite A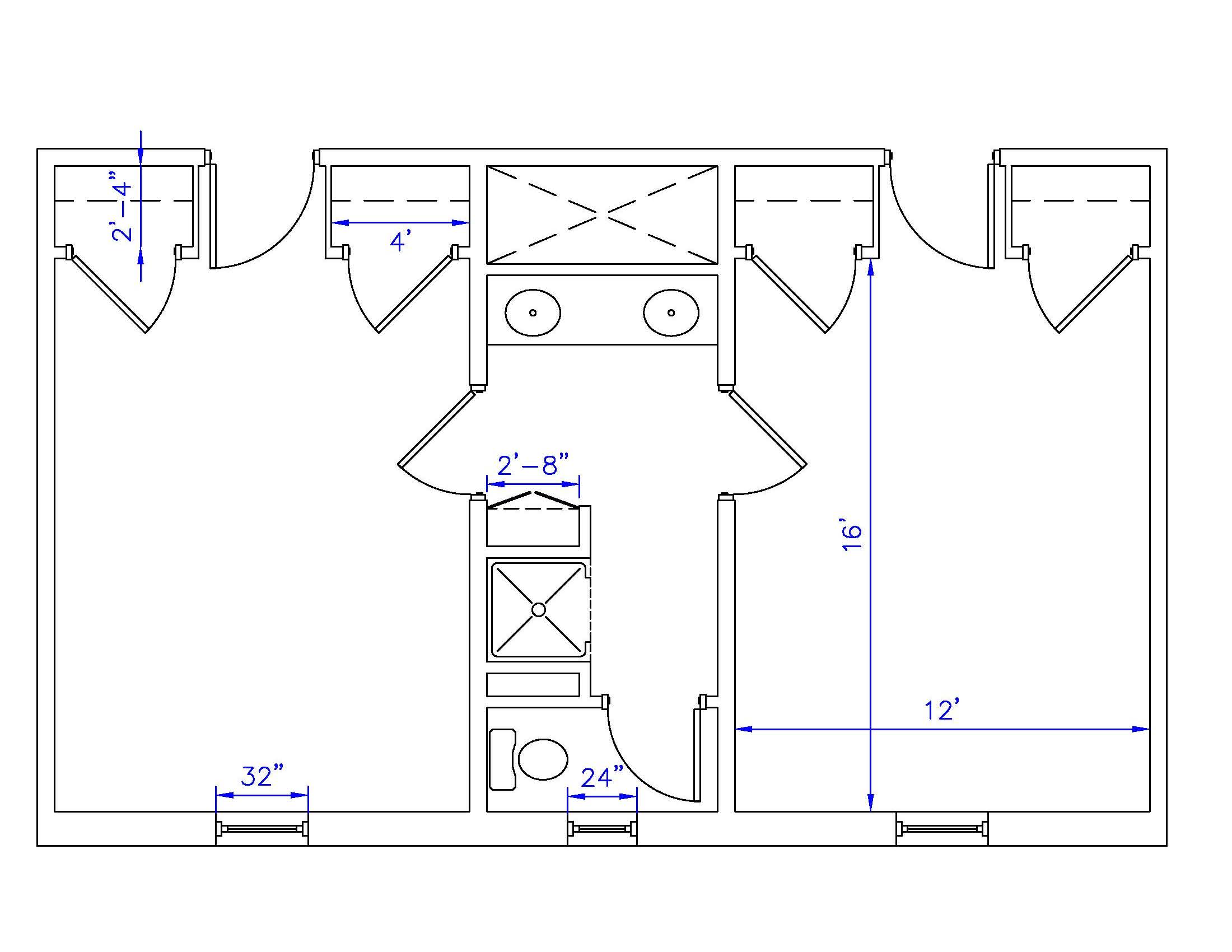 ---
Suite B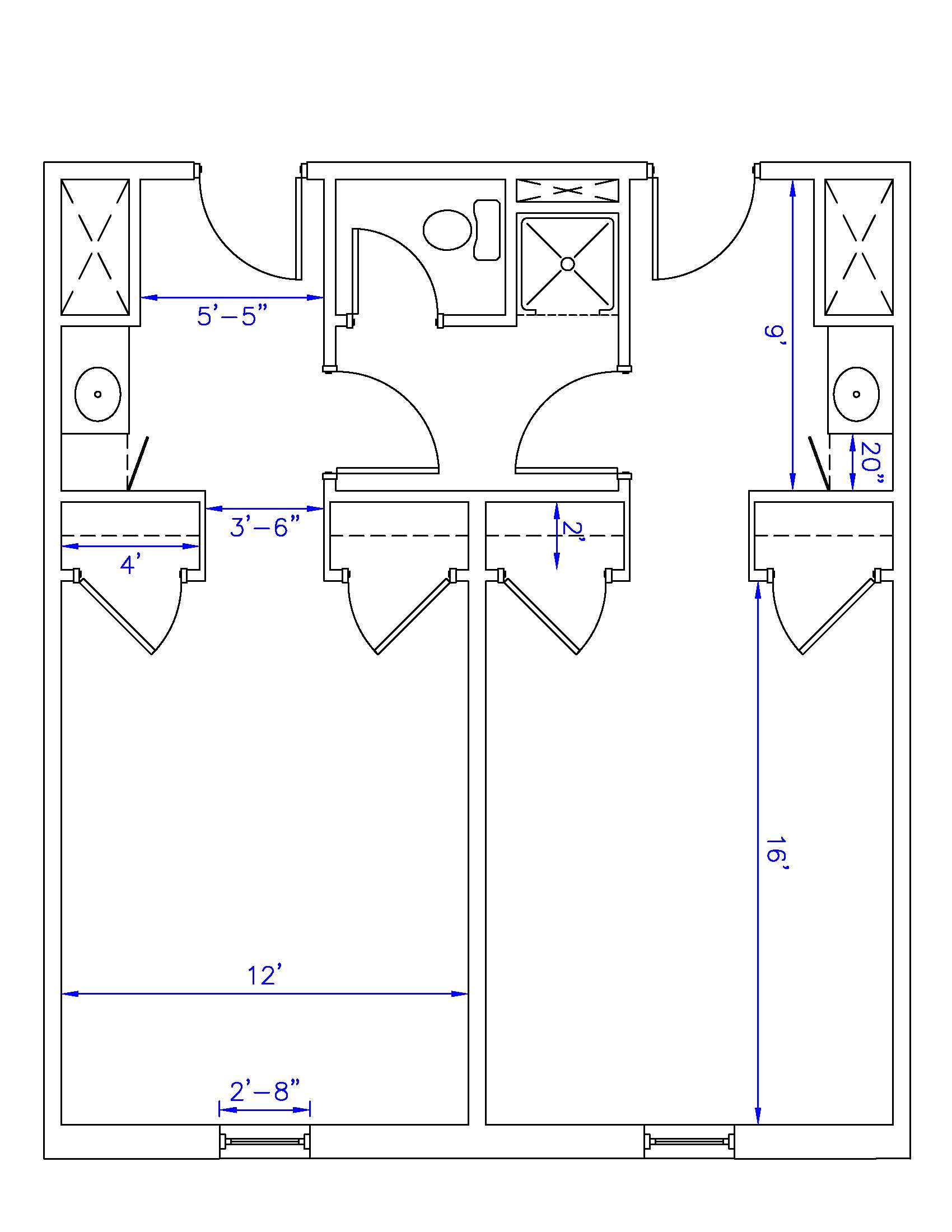 ---
Suite BB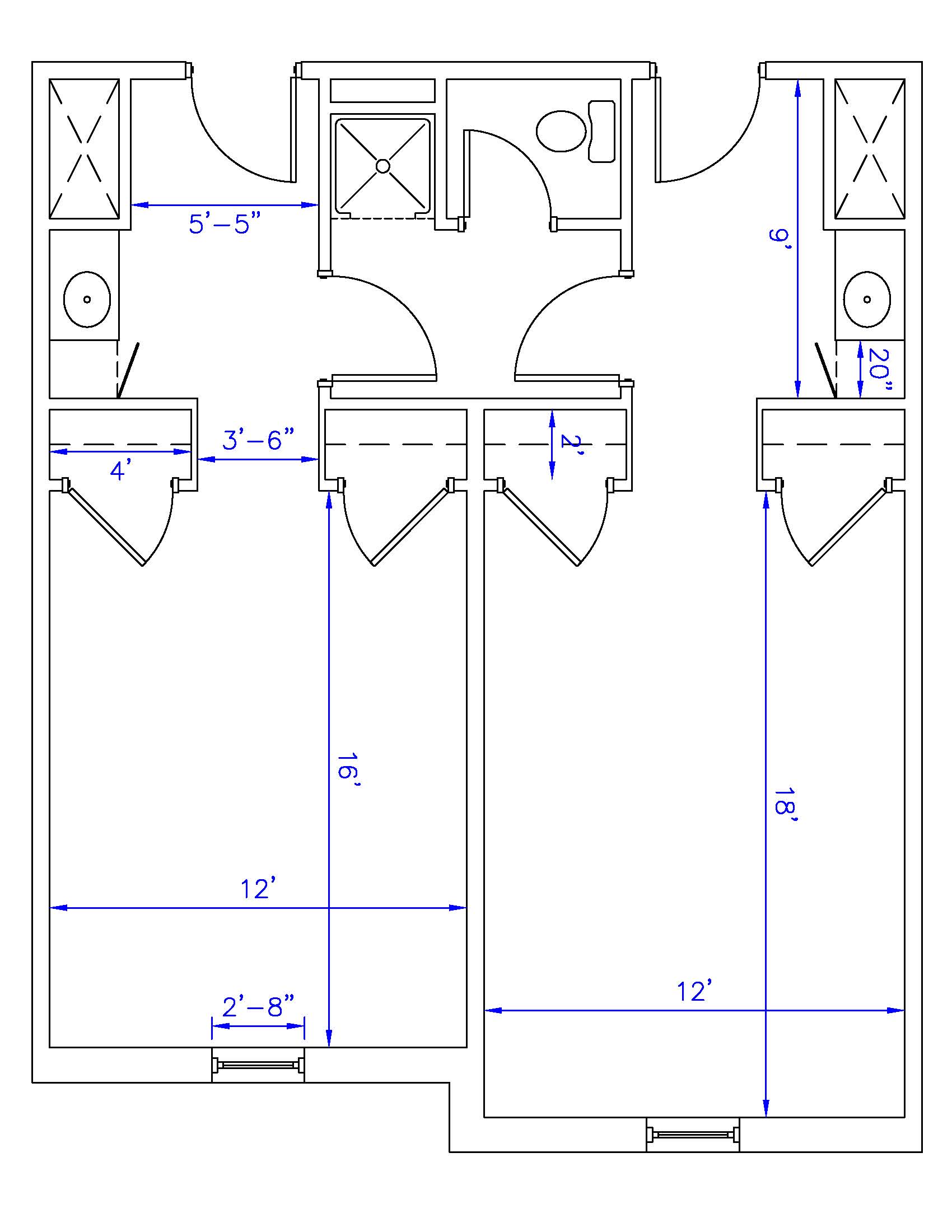 Windows are 70 inches high by 30 inches wide, and the bottom of each window is 35 inches from the floor.