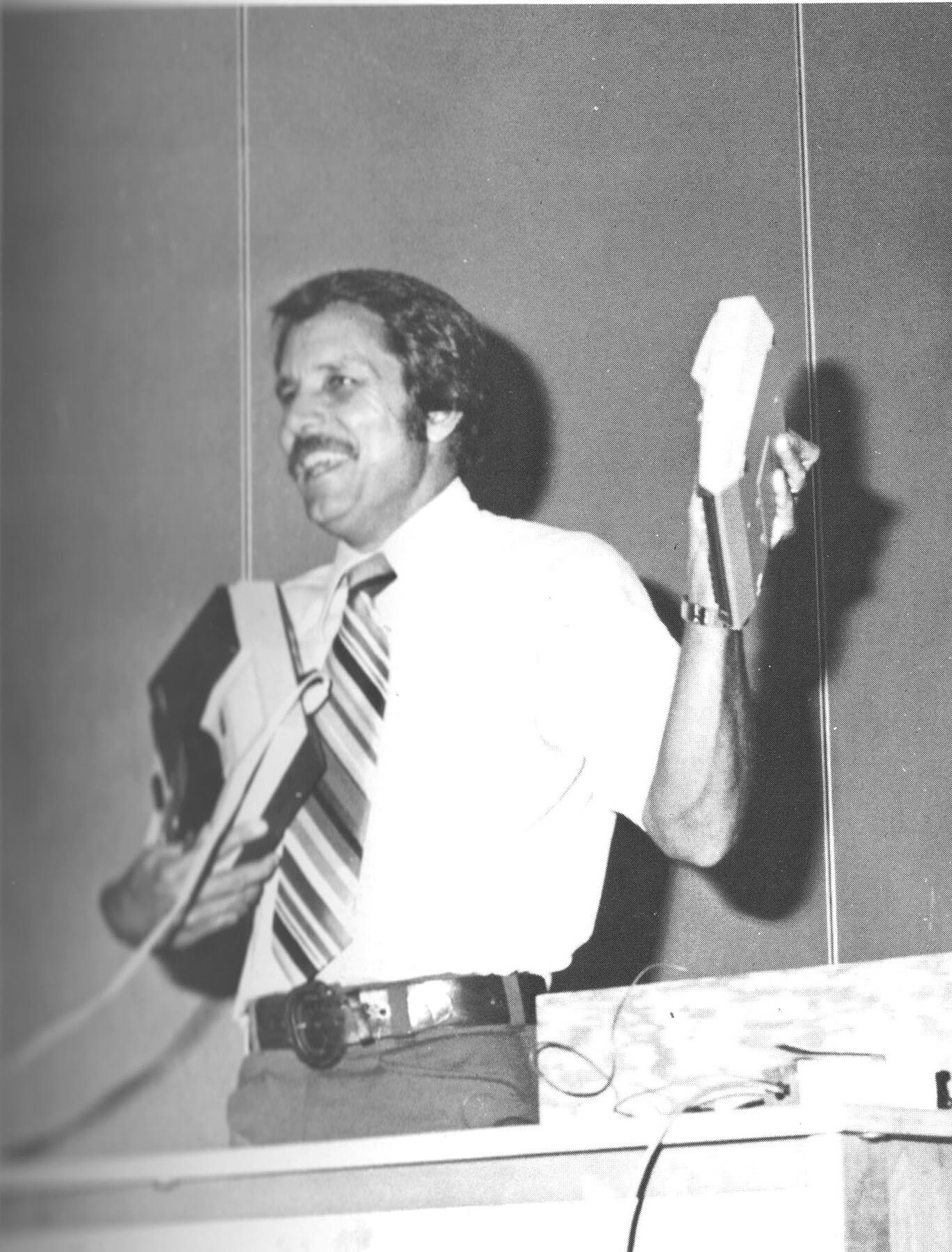 Our engineering alumni from 1975-1985 fondly remember Dr. David Hartman, who passed away on November 27 of this year. Born in 1935, Dr. Hartman joined the LeTourneau faculty in 1975, with degrees from Rice University and as a retired Commander from the United States Navy, where he served as a Navy pilot, logging 2000 hours in six different aircraft.
During his time at LeTourneau, Dr. Hartman and his wife, Judi, loved on students and the local Longview community. Dr. Hartman served as a Professor of Welding Engineering, was appointed Divisional Chair for the Engineering program in 1977 and, as our 1985 Pioneer yearbook staff put it, "was instrumental in preparing the electrical and mechanical engineering programs" for our ABET accreditation. Dr. Hartman was selected as the Teacher of the Year by graduating seniors in 1978 and 1980 and selected by fellow faculty as the Robert H. Selby Teaching Scholar honoree in 1979.
In 1985, he and his wife moved to Flagstaff, AZ where he continued to teach at Northern Arizona University for another 22 years.
Dr. Hartman is survived by his wife of 53 years, Judi, and his son, Michael. A celebration of Dr. Hartman's life will be held in the summer of 2021. Memories and condolences can be shared with the family via http://www.norvelowensmortuary.com.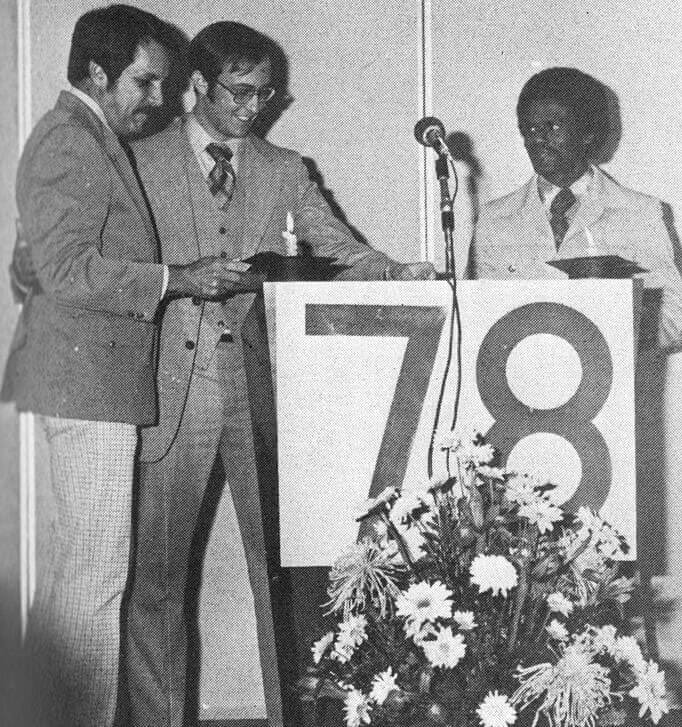 We are forever grateful for the impact that Dr. David Hartman and his wife, Judi, made on LeTourneau University, on our students, and on fellow faculty. Our deepest condolences go out to the family. Even as we celebrate a life well lived to the glory of God, we lift them up in our prayers. Please join us in praying for the Hartman family.