Dr. Michele Marjason ('04) joined LeTourneau University seven years ago as adjunct faculty for the School of Education. In 2021, she became a full-time staff member when she was named Director of The Bridges College Success Program, strategically supporting and engaging students with autism spectrum disorder. She received her Doctorate in Organizational Educational Leadership with an Emphasis in Special Education from Grand Canyon University, a master's in Special Education from Grand Canyon University, and a Bachelor of Education from LeTourneau University. She also has an Educational Diagnostician Certification from The University of Texas and Region 11 ESC.
Dr. Marjason introduces the latest way LETU is honoring our longstanding commitment to provide a welcoming and comfortable home to all of our students, no matter where they are in their educational journey, how they're wired, or what their learning styles are.
Autism—The Landscape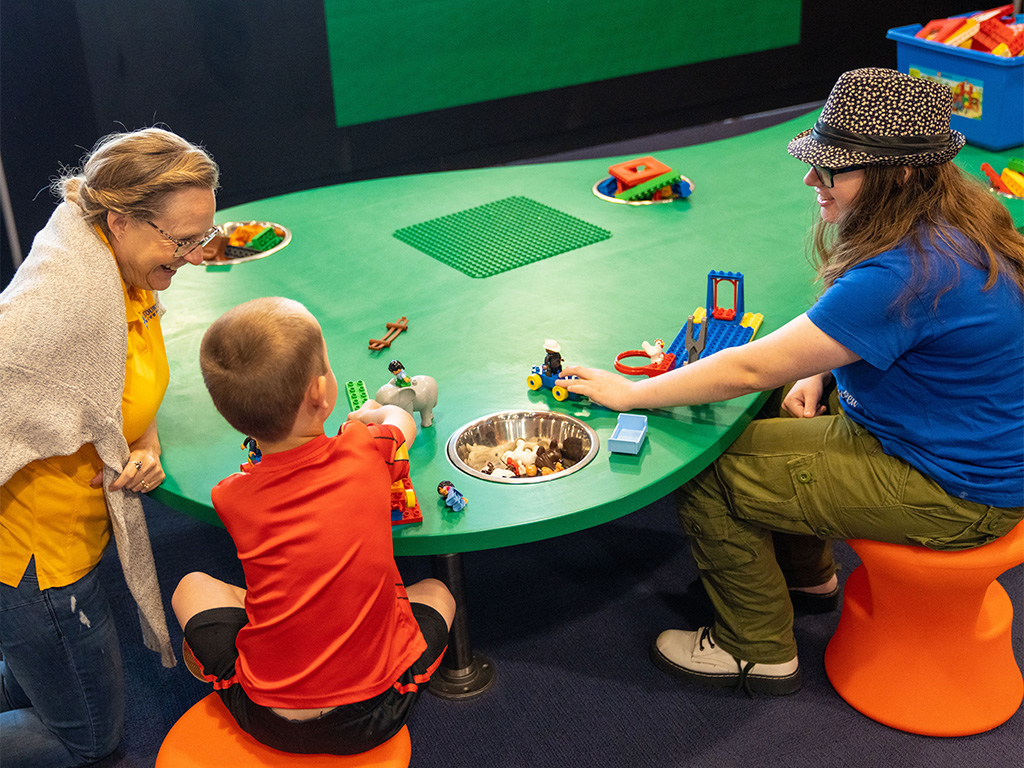 According to the National Institute of Mental Health, autism spectrum disorder (ASD) is a developmental disability that can cause significant social, communication, and behavioral challenges. ASD is characterized by ongoing social problems that include difficulty communicating and interacting with others, repetitive behaviors as well as limited interests or activities, and symptoms that impact the individual's ability to function socially, at school or work or other areas of life. Abilities vary significantly, meaning custom support is critical.
About 1 in 54 children has been identified with ASD according to estimates from CDC's Autism and Developmental Disabilities Monitoring (ADDM) Network. ASD is reported to occur in all racial, ethnic, and socioeconomic groups, and is more than four times more common among boys than among girls.
As diagnosis and awareness of autism has increased, the number of students with autism attending college has also increased. While many students with autism do well in the college environment, many struggle with unknown social norms, executive functioning, living among peers, and the increased life skills required of college life. This can be attributed to a lack of self-management and self-advocacy abilities, which are required to organize and negotiate life away from home. The regular difficulties and stressors of transitioning from high school, as well as not always understanding who, how, or when to ask for support, intensify the situation.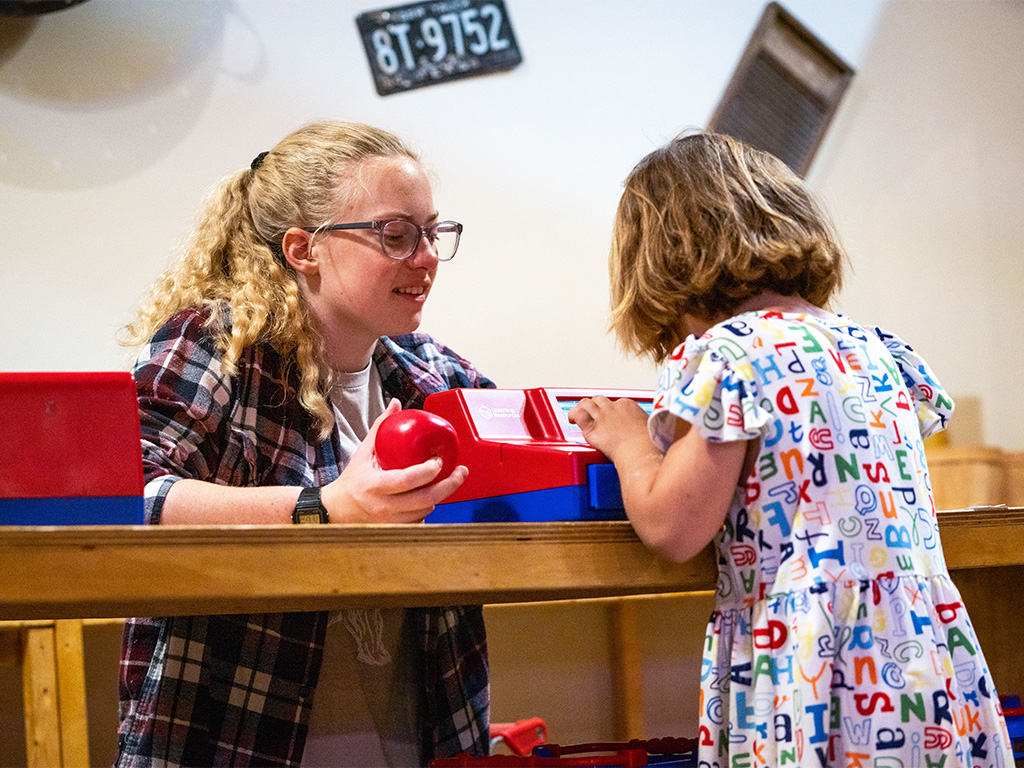 The Response
The LeTourneau University Bridges College Success program partners with families to create a college environment in which social and life skills, as well as community living and learning, are thoughtfully fostered for this population of students.
"College is hard! My students have even more difficulty with their social issues, with their community. So, one of the things here that is so important is to get these students into our program; to get them involved, to get them engaged in a meaningful career and connected with employers who hire students with autism as one of their corporate initiatives."
Bridges is an innovative, individualized, college transition program that supports students with autism to successfully integrate into college. Through Bridges, students gain the necessary skills to pursue an academic degree in a field of their choice. Bridges staff serve as the liaison between the enrolled students and the university system, assisting the student in navigating the academic and social nuances that are fundamental to college life.
"Autism has touched many families or someone in your life has autism. Research has found that 85% of students who graduate from college who have autism are either underemployed, which means they may work at Wal-Mart even though they have an engineering degree, or they aren't employed at all, which means they're likely sitting at home playing video games." (Recent studies published in the Review Journal of Autism and Developmental Disorders indicate children with autism may be especially prone to screen addiction.)
The Mission
The Bridges College Success Program strives to provide students an authentic college experience while offering a supportive environment that cultivates interpersonal, intrapersonal, and professional growth. Our purpose is to encourage independence and community development with the ultimate goal of gaining meaningful employment in the students' chosen profession.
The mission of LETU is confirmed and celebrated when students with ASD have equal access to a college education, can successfully participate in the academic, residential, and social realms of LETU, and can fulfill the mission of LETU.
The Process
Bridges utilizes person-centered planning and a 'wraparound' planning process to build individualized support, surrounding each student from all angles with the high-touch resources they need to thrive. These include academic coaches, tutors, and advisors, peer mentors, counseling services, family, and career services.
Practically, this looks like: a pre-fall semester orientation; individual coaching (weekly during the student's first semester and as needed beyond); weekly skills groups focusing on academic, social, daily life skills, and cultural supports; weekly support group focusing on the perceptions of college life and being a college student; liaison support with faculty, staff, and university departments, and supported community outings. Undergraduate peer mentors provide support with academics, social life, and navigating the campus and its culture, and supervised study hall is offered for program participants.
We do monthly outings as a group, to get out into the community. I teach a social skills support group—how to chit chat, what a friend is, how to make a friend, how to keep a friend, how to deal with conflicts. I also support them in talking to faculty—how to write emails, how to interact with them, and promote self-advocacy. We also support them in the dorms—getting them out of playing video games and into community.
The Point
LETU has a long heritage of feeling like a supportive home for varied population of students, and Bridges participants are no exception.
"It's so important these students are here. They do have questions. They are just like our other students who are searching—for a career path, and for meaning in life."