The electrical engineering program is dynamic. It emphasizes both theory and hands-on experience. The hands-on experience you receive here through projects and lab exercises will benefit you with a shorter learning curve on the job which makes you more desirable to employers. Your hands-on experience will culminate in a senior design project. In your senior design project you will work as part of a team. As a member of your team you will be working in a real-world environment; up to and including, reporting to your bosses. This could be your faculty advisor, industry experts, or in most cases the company that has commissioned your design.
Below are links to current Electrical Engineering projects.
INTERESTING CLASSES YOU'LL TAKE
Digital Electronics
Mechatronics
Electric Circuits
Introduction to Microcontrollers
To learn more about course requirements
PROJECT HIGHLIGHTS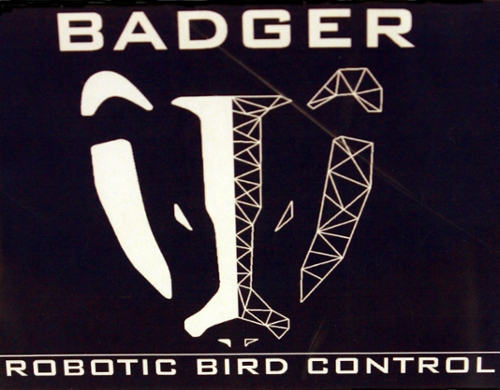 LETU's BADGER Robotic Bird Control is building an automated system of long range amphibious bird chasing robots for A&K Systems. Robots will be programmed to identify and chase Canadian Geese from golf courses, parks, and other large areas.
WHAT CAN YOU DO WITH THIS CONCENTRATION?
With a degree in engineering with an electrical concentration, graduates may choose from a number of industry career options.
A few possible career choices include:
Electrical Engineer
Electronics Engineer
Test Engineer
Controls Engineer
Project Engineer
Electrical Engineering Manager