The electrical engineering program is rigorous, emphasizing both theory and practice. Hands-on experience is emphasized through projects and lab exercises, and culminates with a senior design project. Recent senior design topics have included robotics, biosensors, electric motor diagnosis, telecommunications and others. We have 3,700 square feet of lab space dedicated to the electrical and computer engineering programs. A 4+1 option is available to students who are interested to begin working towards a master degree in their senior or junior year. Recent research topics have been in the areas of biosensors and digital signal processing.
INTERESTING CLASSES YOU'LL TAKE
Digital Electronics
Mechatronics
Electric Circuits
Introduction to Microcontrollers
To learn more about course requirements
PROJECT HIGHLIGHTS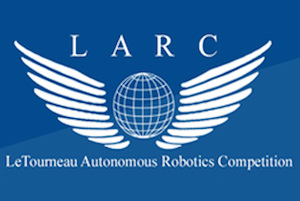 LETU's autonomous robotics team designs and builds their own robot each year to enter into the IEEE Region 5 Robotics Competition.Each year, the robot is designed to complete a designated task 100% autonomously.
The team's robot took home first prize in the 2014 region 5 IEEE robotics competition, while competing against several prominent engineering schools.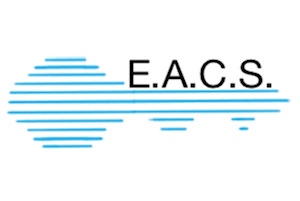 The goal of the Electronic Access Computer Station team is to design an electronic control system to automate a computer station's vertical door system for hospital-hallway application sponsored by CCI group Inc.
This system will provide hands free access to the computers. The design should be cost efficient and practical for mass production.
WHAT CAN YOU DO WITH THIS CONCENTRATION?
With a degree in engineering with an electrical concentration, graduates may choose from a number of industry career options.
A few possible career choices include:
Electrical Engineer
Electronics Engineer
Test Engineer
Controls Engineer
Project Engineer
Electrical Engineering Manager