The emphasis of engineering technology is on the practical application of theory. Graduates with this concentration are involved in developing new products, testing product designs and improving manufacturing processes.
INTERESTING CLASSES YOU'LL TAKE
The concentration in Electrical Engineering Technology at LeTourneau University involves a curriculum of 128 semester hours and is one of five concentration choices within our Bachelor of Science in Engineering Technology degree.
Digital Electronics
Electrical Machinery and Controls
Digital and Microcontroller Design
Electronic Communications and Processes
To learn more about course requirements
SENIOR DESIGN HIGHLIGHTS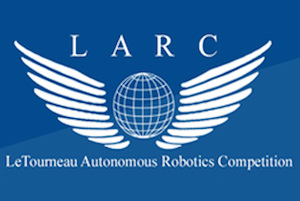 LETU's autonomous robotics team designs and builds their own robot each year to enter into the IEEE Region 5 Robotics Competition.Each year, the robot is designed to complete a designated task 100% autonomously.
The team's robot took home first prize in the 2014 region 5 IEEE robotics competition, while competing against several prominent engineering schools.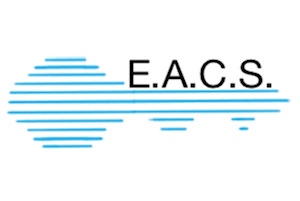 The goal of the Electronic Access Computer Station team is to design an electronic control system to automate a computer station's vertical door system for hospital-hallway application sponsored by CCI group Inc.
This system will provide hands free access to the computers. The design should be cost efficient and practical for mass production.
WHAT CAN YOU DO WITH THIS DEGREE?
We'll teach you how to apply electrical engineering principles to various types of electrical devices and systems.
Graduates can work in areas such as:
Electronics
Computers
Control systems
Robotics
Aviation and aerospace