Preferred Hotels
Longview TX
PREFERRED HOTELS IN LONGVIEW
LeTourneau University has secured special pricing at several hotels in Longview and surrounding areas. If you're staying at one of these properties, simply mention that you will be visiting LeTourneau University and would like the discount rate. (Please note that the availability of discounts is subject to change. While we do our best to keep this information accurate and up to date, we can't guarantee that discounts will be available.)
---
Featured Hotel:
Our Admissions office has negotiated special rates with our preferred hotel, the Longview Fairfield Inn & Suites, for prospective students and their families. Even if you're sleeping off campus, we want to make a great impression, and this hotel has been selected based on location, quality, feedback from our previous guests, etc. Tell them you're in town for a LeTourneau visit to receive the special rates.
Fairfield Inn & Suites Longview
3305 North 4th Street
Longview, TX
(903) 663-1995
LETU Rate: starting at $85/night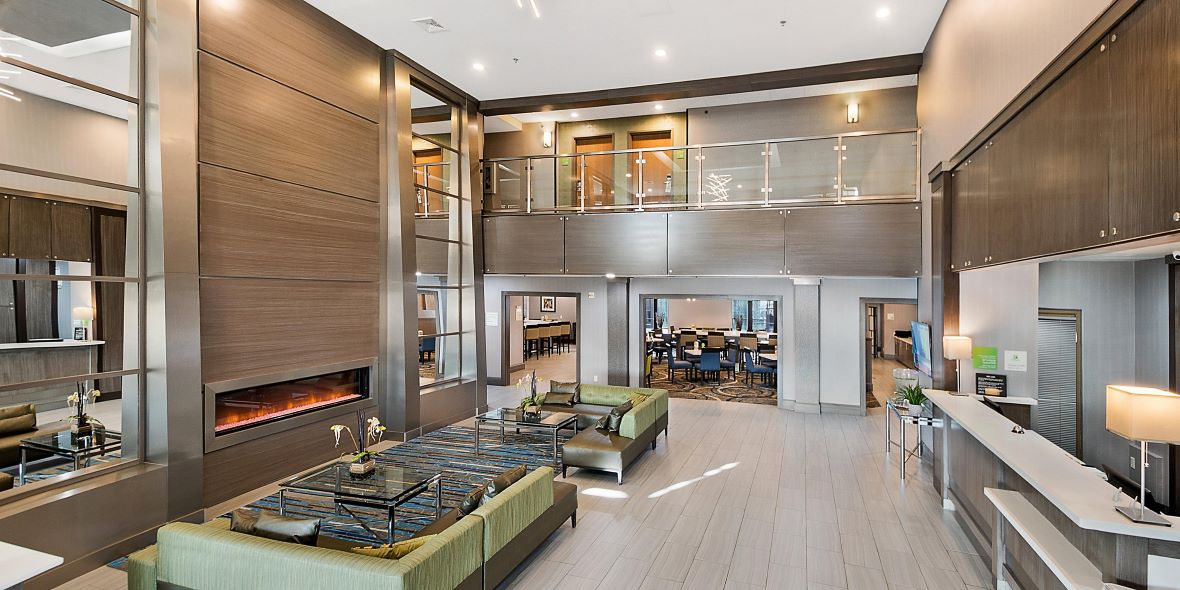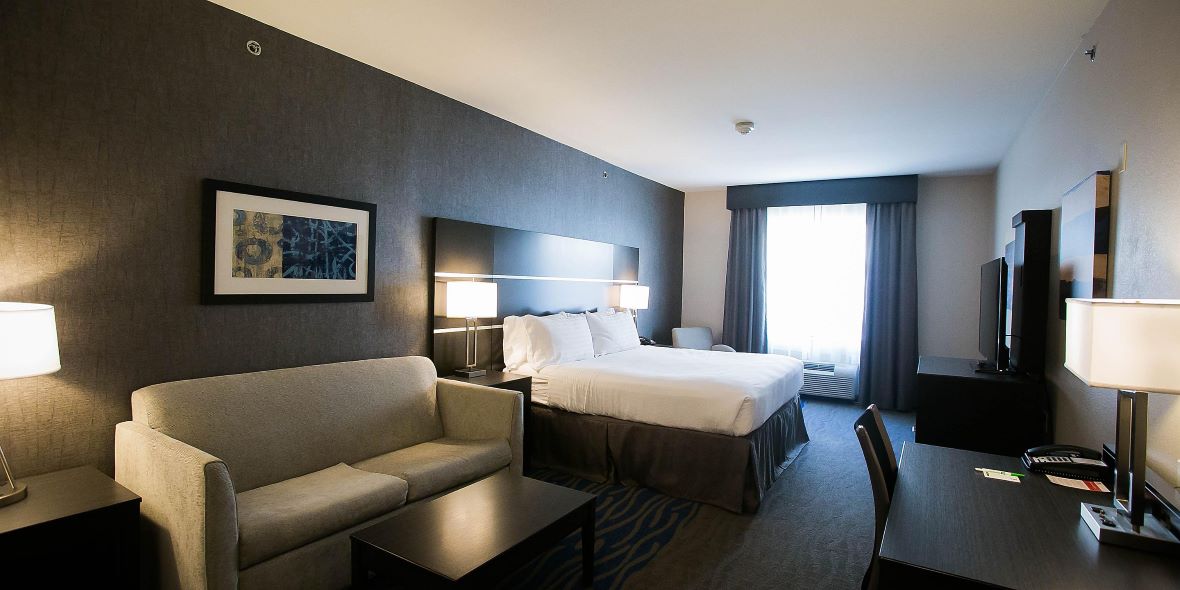 ---
Other Locations With A LeTourneau University Discount
Hampton Inn
3109 Highway 259 North
Kilgore, TX 75662
(903) 983-3300
LETU Rate: $84/night
Longview is a beautiful part of the piney woods region of East Texas. Your time here will be enriched by southern charm, vibrant landscapes, delicious local flavors, and the exciting bustle of a growing city where rural and urban environments are joined in harmony.
When you are planning your visit, be sure to ask the LeTourneau University Visit Center Coordinator for local dining favorites, as well as local attractions.