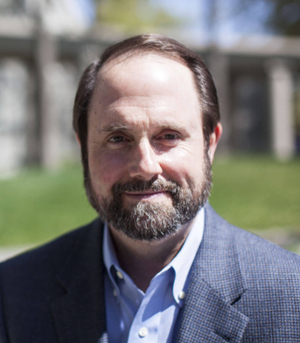 Dr. Jim Denison is the Chief Vision Officer of Denison Forum.
Through The Daily Article email newsletter and podcast, DenisonForum.org, social media, interviews, and articles across the internet, Denison Forum reaches 2.6 million culture-changing Christians every month.
He is the author of multiple books, including:
Bright Hope for Tomorrow: How Jesus' Parables Illuminate Our Darkest Days
Respectfully, I Disagree: How to Be a Civil Person in an Uncivil Time
and the Biblical Insight to Tough Questions series.
He has taught on the philosophy of religion and apologetics at several seminaries.
Dr. Denison serves as Resident Scholar for Ethics with Baylor Scott & White Health, where he addresses issues such as genetic medicine and reproductive science. He is a Senior Fellow with CEO Forum as well as with the 21st Century Wilberforce Initiative and the International Alliance of Christian Education. He also serves as Senior Fellow for Cultural Studies at Dallas Baptist University's Institute for Global Engagement and is the Theologian in Residence for the Baptist General Convention of Texas.
He holds a Doctor of Philosophy and a Master of Divinity from Southwestern Baptist Theological Seminary. He also received a Doctor of Divinity from Dallas Baptist University. Prior to launching Denison Forum in 2009, he pastored churches in Texas and Georgia.
Jim and his wife, Janet, live in Dallas, Texas. They have two sons and four grandchildren.