[ARCHIVED NEWS RELEASE]
03-22-2019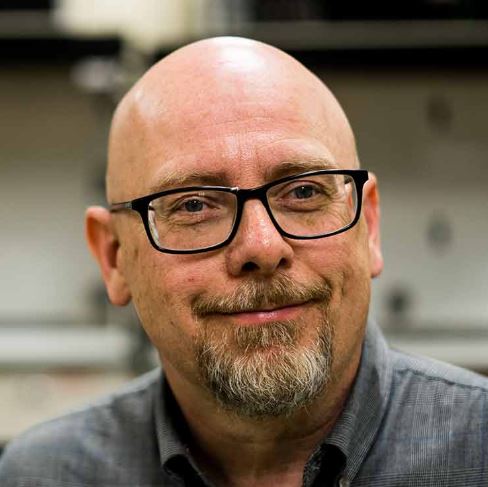 LeTourneau University chemistry professor and patent agent Dr. Gary DeBoer has been awarded a summer faculty fellowship grant to work in the technical engagement office of the U.S. Air Force Research Lab for the summer of 2019.
Unlike previous summer fellowships DeBoer has had working as a scientist with the Air Force Research Lab, this year he will work in intellectual property and technology transfer, working with scientists to identify their patentable research.  DeBoer will liaison with Air Force Research Lab counsel and outside counsel on the prosecution of patents and licensing of inventions to commercial manufacturers.
DeBoer hopes to apply the Air Force model of technical engagement to LETU by developing a program to incentivize LETU faculty to think about their patentable work, disclose that work, pursue patents, and benefit from the return coming through revenues associated with licensing of their patent rights.   
LeTourneau University is the Christian polytechnic university in the nation where educators engage students to nurture Christian virtue, develop competency and ingenuity in their professional fields, integrate faith and work, and serve the local and global community. LETU offers undergraduate and graduate degree programs across a range of disciplines and delivery models at LETU's residential campus in Longview, Texas, hybrid options at centers in the Dallas and Houston areas and fully online programs. For additional information, visit www.letu.edu.  
---
Categories: Chemistry, provost