[ARCHIVED NEWS RELEASE]
03-08-2019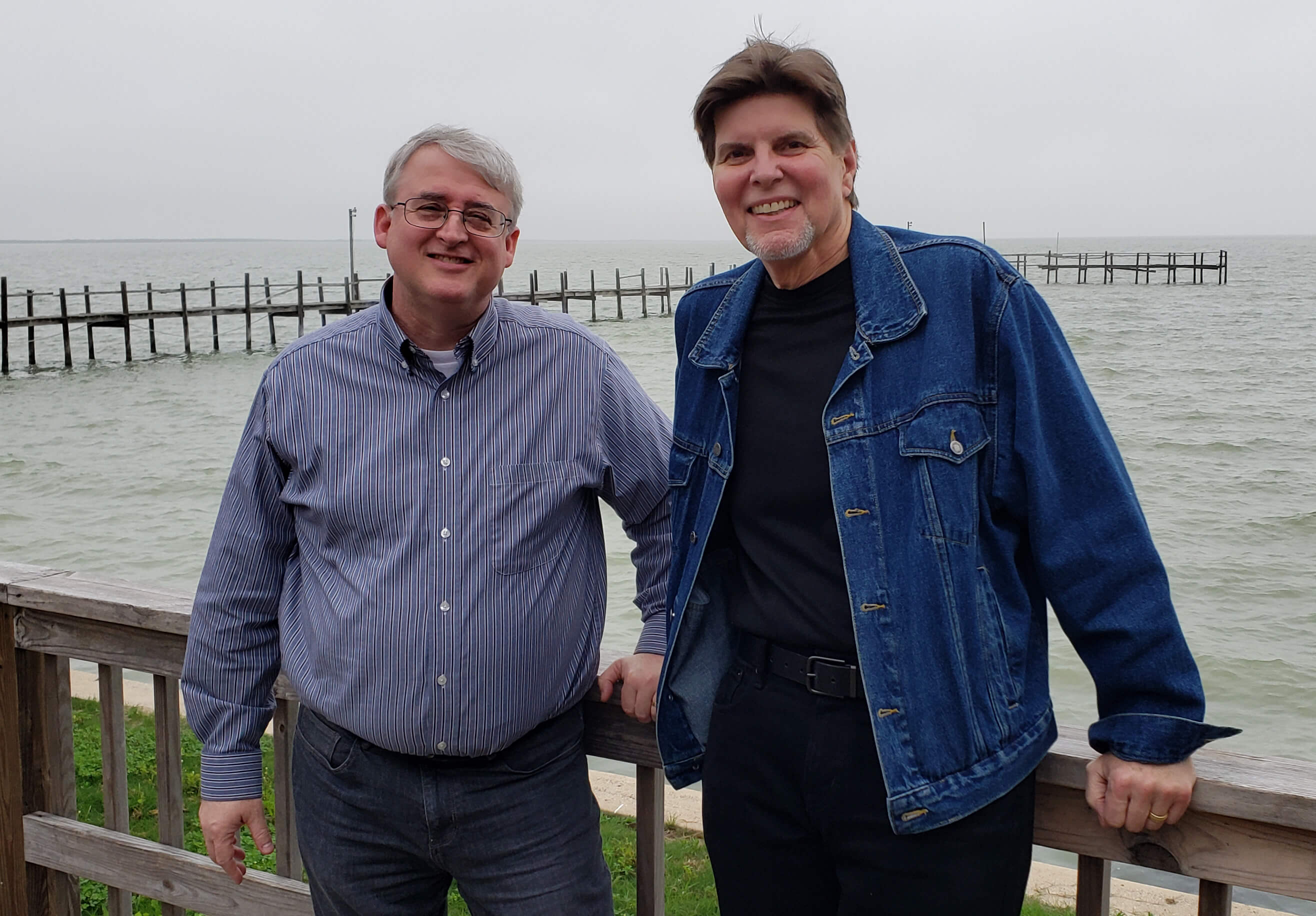 LeTourneau University Professors of English Dr. Randy Compton and Dr. Stan Coppinger both won awards recently at the Conference of College Teachers of English (CCTE) 2019 conference held in Kingsville Feb. 28-March 2, hosted by Texas A&M University—Kingsville.
Compton won the Creative Writing Award for Poetry and Coppinger won the Creative Writing Award for Creative Non-Fiction.
Both English professors also presented at the conference. Compton presented "Waiting for Amnesia," a collection of poetry. Coppinger presented "Broken Pieces and Crossword Puzzles," a creative non-fiction collection.  
LeTourneau University's Department of Humanities and Social Sciences encourages critical thinking and creativity, providing students a strong foundation for life. Students explore their callings and consider vocational paths through programs in English, communication, history, political science, criminal justice, and more to prepare to engage the world in meaningful ways.
LeTourneau University is the Christian polytechnic university in the nation where educators engage students to nurture Christian virtue, develop competency and ingenuity in their professional fields, integrate faith and work, and serve the local and global community. LETU offers undergraduate and graduate degree programs across a range of disciplines and delivery models at LETU's residential campus in Longview, Texas, hybrid options at centers in the Dallas and Houston areas and fully online programs. For additional information, visit www.letu.edu.
---
Categories: Literature and Language Arts, provost, English, Humanities