[ARCHIVED NEWS RELEASE]
02-16-2021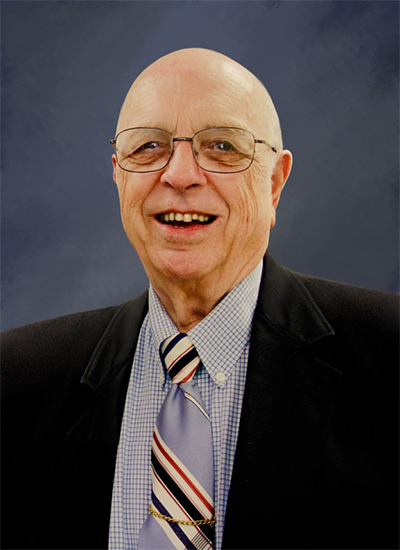 The LeTourneau University community is saddened by the recent passing of Mr. Ben LeTourneau, the last surviving child of LeTourneau University founders, R.G. and Evelyn LeTourneau. Please join us as we extend our deepest condolences and offer prayers of comfort and peace to the entire LeTourneau family, and especially to his wife Bettye and daughter, LETU adjunct faculty member, Sherrye Coles.
Ben was a faithful believer and follower of Jesus Christ and an active member of Hope Fellowship Church in Longview, Texas, which traces its roots back to the church planted by the LeTourneau family when they arrived in the 1940s. He was continually amazed at how his parents' dream of a Christ-centered educational institution has flourished into a leading Christian university. LeTourneau University's strong commitment to our Christian mission and ongoing spirit of ingenuity reflects the many wonderful contributions of the LeTourneau family.
We are thankful for the life of Ben LeTourneau and will always cherish his friendship. Please keep the LeTourneau family in your prayers in the days to come.
"Blessed be the God and Father of our Lord Jesus Christ! According to his great mercy, he has caused us to be born again to a living hope through the resurrection of Jesus Christ from the dead..." 1 Peter 1:3
---
Categories: (none)