Fall Athlete Reflections '22
Our student-athletes are more than the jerseys they wear or the teams they represent. Students from fall/winter sports share their thoughts on faith, family, and life at LeTourneau.
AWARDS RECAP
The fall semester is over—and fall sports along with it—and LeTourneau Athletics is cleaning up the hardware. Athletes from various sports have received all-conference honors from the American Southwest Conference, NCAA Division III, including some of the top awards of the season.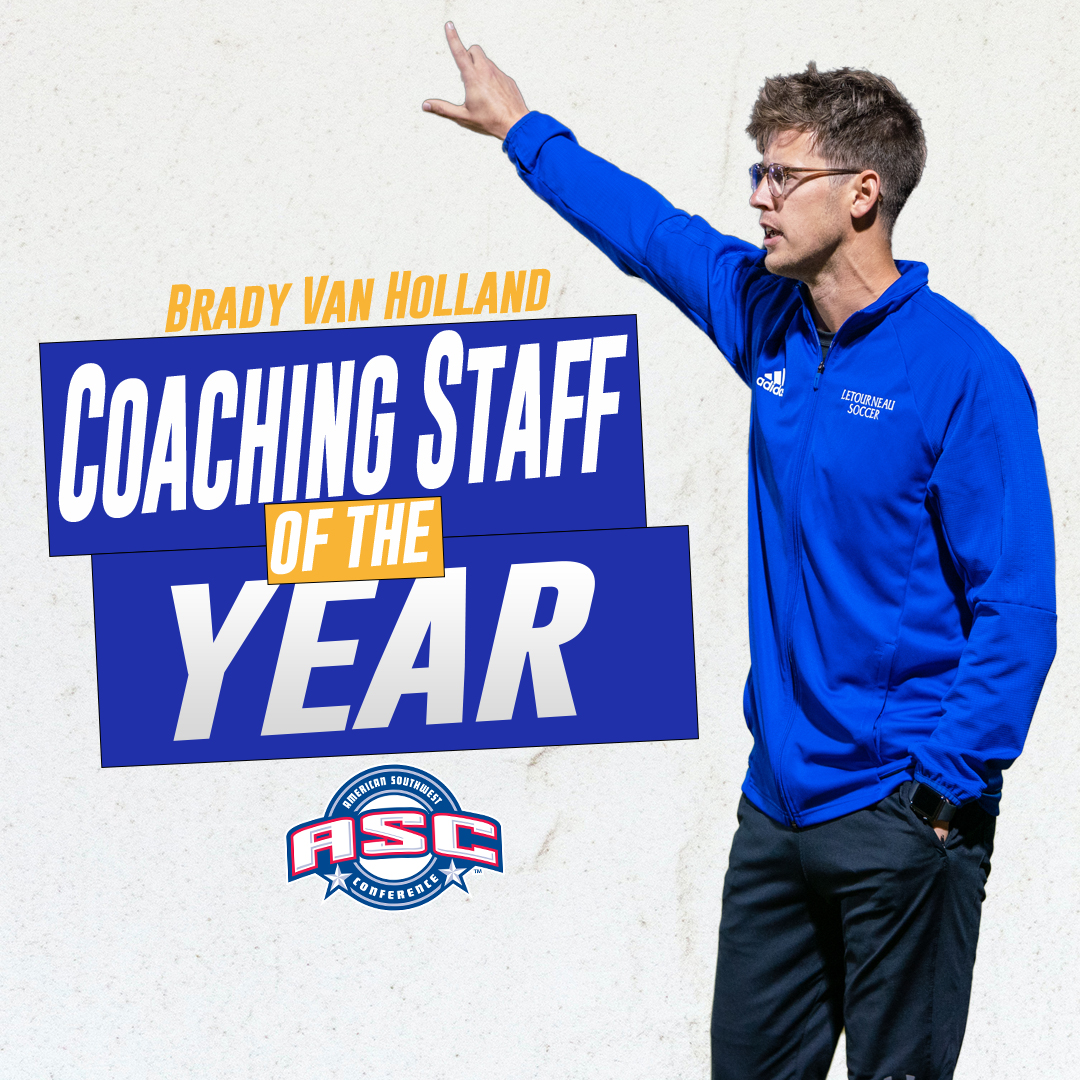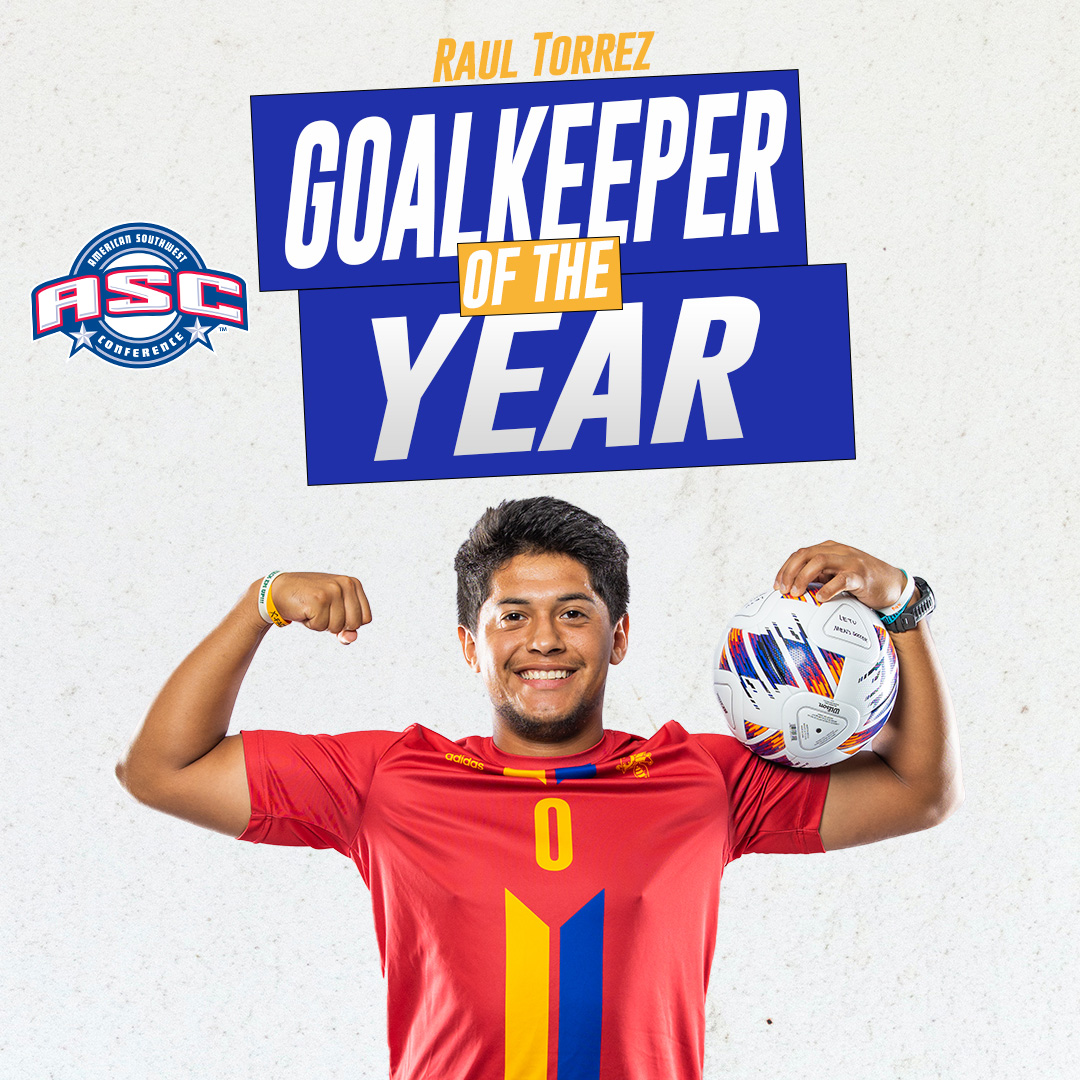 Men's Soccer
Men's soccer had its most successful season since 1998, entering the conference playoffs as a #6 seed and fighting through two overtime wins all the way to the ASC championship. Although they fell to the University of Mary Hardin-Baylor 6-0 in the final, first-year head coach Brady Van Holland and his staff won Coaching Staff of the Year. Read more on his appointment here.  
Junior Raul Torrez won ASC Goalkeeper of the Year, logging 78 saves this season (3rd in the ASC) with a .804 saves percentage, which led the conference. He also ranked third in the ASC with four shutouts. Torrez made double-digit saves in all three postseason matches—with a career-high 12 against UMHB in the title match—including clutch saves in penalty shootouts as the YellowJackets advanced. He was named to the ASC All-Tournament team.
Check out our interview with some of the team below!

Women's Soccer 
Senior Kiersten Reeser was also named ASC Goalkeeper of the Year for the women's squad. Reeser played in all 15 matches, logging four complete shutouts and 78 saves, with a .804 saves percentage. She ranked second in the conference in total saves and fifth in saves percentage. Reeser also set program records for saves (297) and shutouts (9). 

Volleyball 
Junior Morgan Nix of Cypress, TX, won Libero of the Year for the ASC after finishing in the top five in the nation in total digs (669) and digs per set (6.31). 
Nix's 669 digs are a program single-season record and she also broke the program single-match record with 46 digs in a four-set win over Concordia on Oct. 21.

Men's Cross Country 
David Dugan was named ASC Freshman of the Year after a fifth-place finish at the conference championship meet on Oct. 29, where the LeTourneau men's team finished third in the nine-team field. The women's team finished fifth out of eight teams.
Dugan had an overall 8k time of 26:14.6 to lead the YellowJackets and earned first-team All-ASC honors. He had three top-five finishes on the year, including a win at the season-opening Nicole Leman Invitational.