From its first days as a university, LeTourneau has trained Christian leaders for missions, churches, and other Christian ministry opportunities. We continue that tradition in our Scripture and Theology program by offering a solid foundation of Bible and theology classes and spiritual leadership, as well as a strong liberal arts education that will give you a bachelor's degree from an accredited university.
A degree in Scripture and Theology is designed for students who seek extensive training in biblical interpretation and Christian theological method.  The degree features extensive biblical formation, rich engagement with the thinking, worship, and history of the church, with an eye toward the lived expression of Christianity in Christian communities both locally and globally.  This degree provides a strong foundation for graduate studies or for Christian ministry in various settings.
Program Vitals
Strong Academic Orientation
LeTourneau's Theology and Vocation programs feature engaging and interesting courses, reflecting up-to-date scholarship of the class' subject matter. Experiencing scripture in this way allows students to understand its contemporary significance while also respecting its history.
Faculty with Strong Academic Credentials and Ministerial Experience
Most of our faculty have terminal degrees, are engaged in shaping scholarship, and have served in various ministry settings here in the US as well as abroad. Members of the Theology and Vocation faculty serve in ministry settings of various kind; so, the faculty has a rich experience and understands the needs and contexts of our students who serve in ministry settings.
Flexible Formats
With online and on-campus options, degrees can be tailored to meet an individual student's needs. On-campus classes are available in semester-long formats with online options running 5 or 15 weeks. Choose the format that fits your stage of life and learning preference.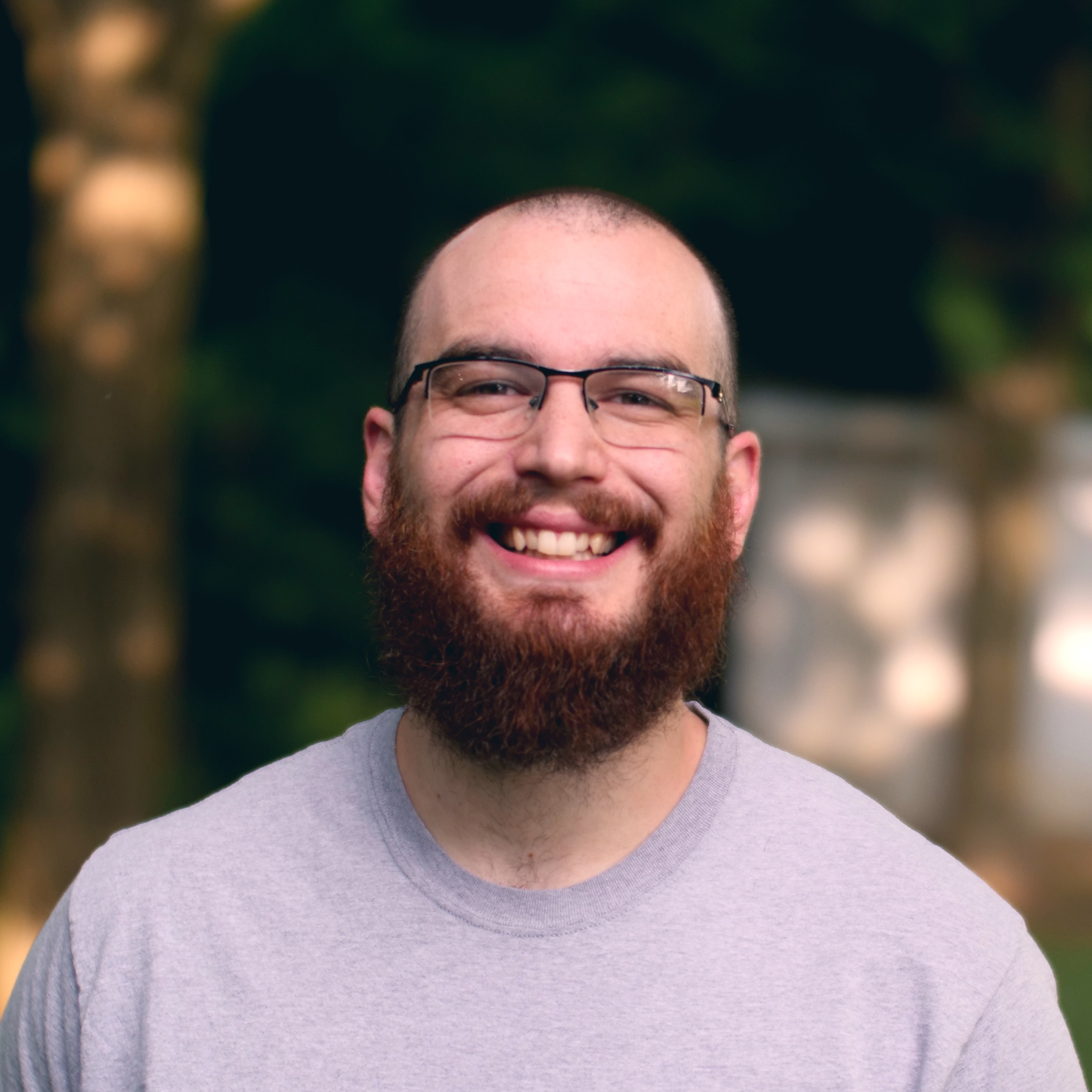 "Being able to effectively articulate biblical context, narrative, and theology is so important. The need for this is timeless. By pursuing the Scripture and Theology, B.S. degree, I'm getting the chance to see Jesus and the tapestry of Scripture more vividly, and in turn, share this image with others."
Michael Marcotte, B.S. Scripture & Theology