Spring Mid-Semester Update from Dr. Quiett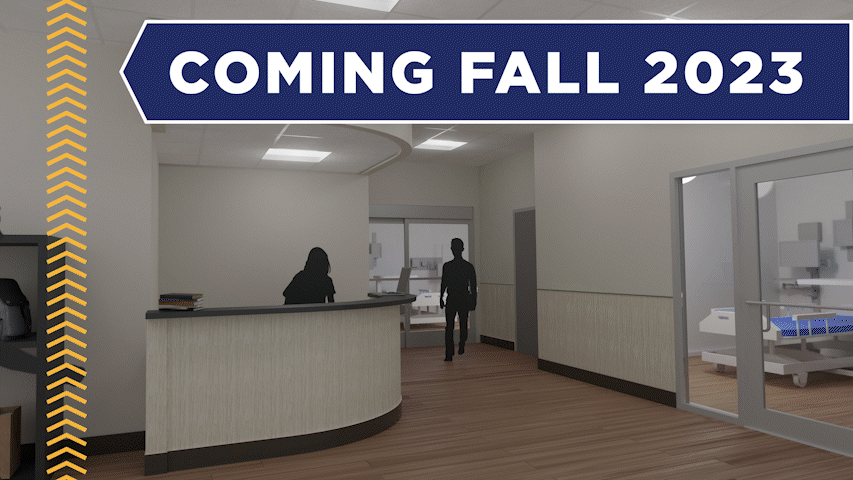 "New spaces always bring excitement, but even more meaningful to me are the student experiences that will take place here as we continue to lead the way in Christian polytechnic nursing education. New technology that allows for more "real life" simulation experiences will be a major educational upgrade for our students. The collaborative classroom furnishings and new teaching technology will be instrumental in enhancing the educational experience and creating a learning environment geared toward continuing our excellent NCLEX pass rates as students move to the Next-Gen structure."
Dr. Kimberly Quiett, Dean, School of Nursing
 New Building Will Include:
High-fidelity Simulation: students will practice patient care and receive feedback from faculty and colleagues via real life experiences in a lab environment with updated Laerdal simulators
Video/Audio-Capturing Devices: all simulation rooms and the skills lab will be equipped with live streaming and recording to debrief simulations and allow for classmate/faculty observation
Debriefing Room: space for students and faculty to work through video/audio recordings and discuss simulation activities
Teaching Skills Lab Facility: space for students to practice various skills and tasks
Collaborative Classroom: allows for traditional classes as well as collaboration among students to work through case studies, concept maps, interactive learning games, etc.
Faculty Offices: adjacent to the student learning areas
Lobby Features: areas for collaborative study with monitor connections for student laptops, white boards, and internet access. Space for students to gather and build relationships and community
DID YOU KNOW?
Nursing Program Named One of Best in State
LeTourneau University's nursing program was recognized as one of the top nursing programs in the state of Texas by RegisteredNursing.org. According to their website, this ranking was conducted by "analyzing current and historical NCLEX-RN 'pass rates,' meaning the percentage of graduates who pass the exam, out of the 121 RN programs in the state. Programs reviewed include schools that offer an Associate in Nursing (ADN/ASN), BSN, or Direct-Entry MSN Degree." (View full ranking methodology HERE)
LeTourneau Nursing was ranked as the number seven program in the state of Texas, and the top private, faith-based university on the list. 
(Find full rankings list HERE)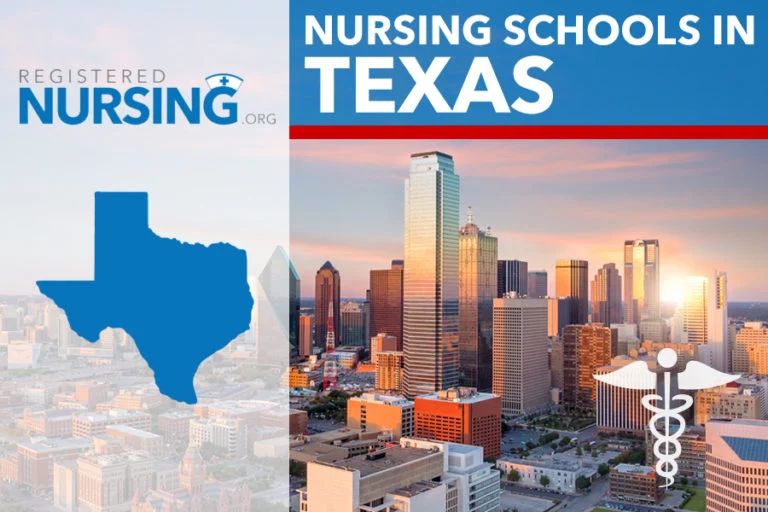 Re-Affirmation of Accreditation for BSN
The LETU Nursing program also recently received a re-affirmation of accreditation of the Bachelor of Science in Nursing, from the Commission on Collegiate Nursing Education (CCNE). 
According the the CCNE standards for Accreditation: "The Commission on Collegiate Nursing Education (CCNE) is an autonomous accrediting agency, contributing to the improvement of the public's health. As part of this mission, CCNE is the standard-setting accrediting organization in the area of nurse residency and fellowship programs. . . . CCNE serves the public interest by assessing and identifying programs that engage in effective educational practices. . . CCNE was founded on the premise that a baccalaureate degree in nursing is the preferred educational preparation for entry to nursing practice."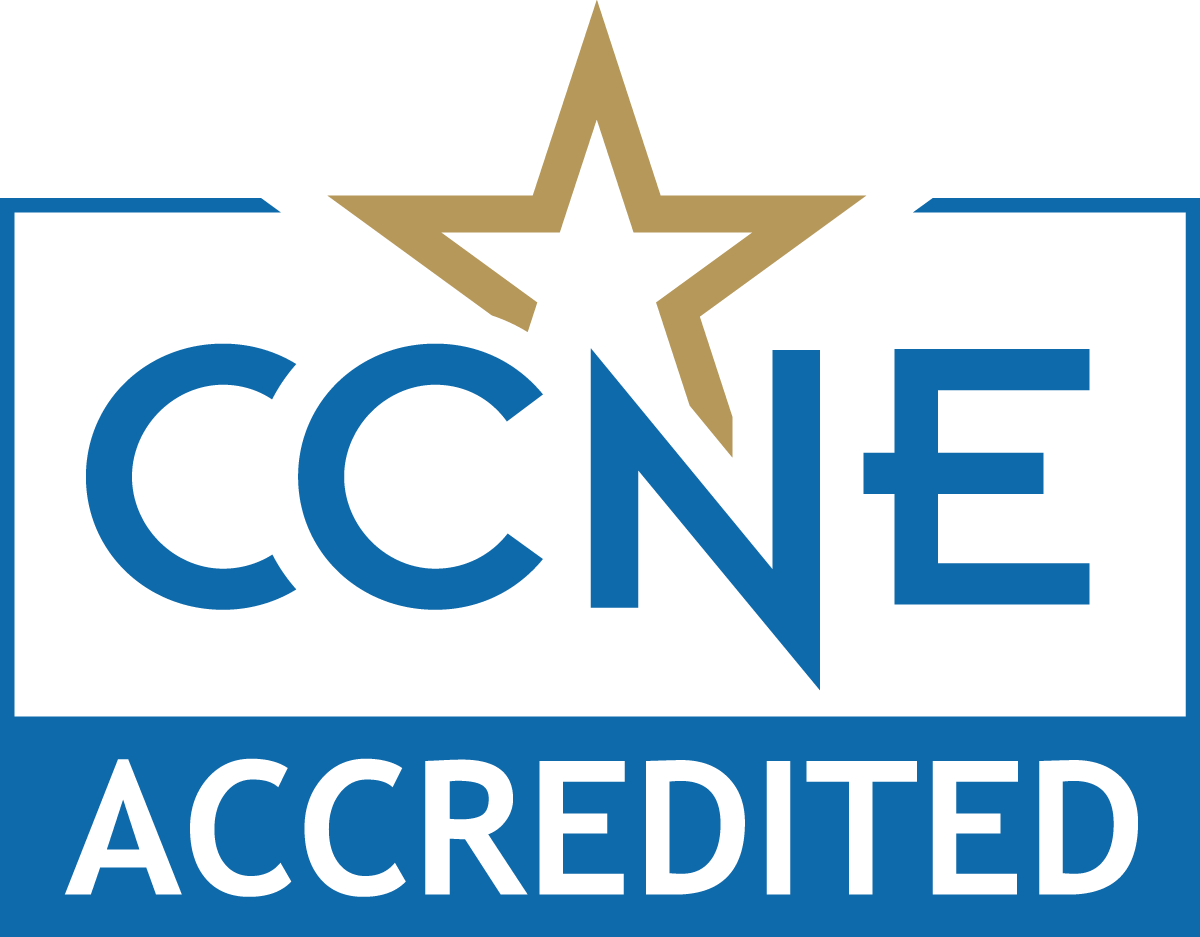 Blessing of the Hands Ceremony
At the beginning of each academic year, our nursing faculty, staff, and clinical students gather for this special ceremony to commemorate the coming year and prayerfully bless the hands of our healers-in-training. These students will be encouraged, equipped, and empowered to extend their faith, and integrate a Christian worldview throughout their nursing education.