"I needed t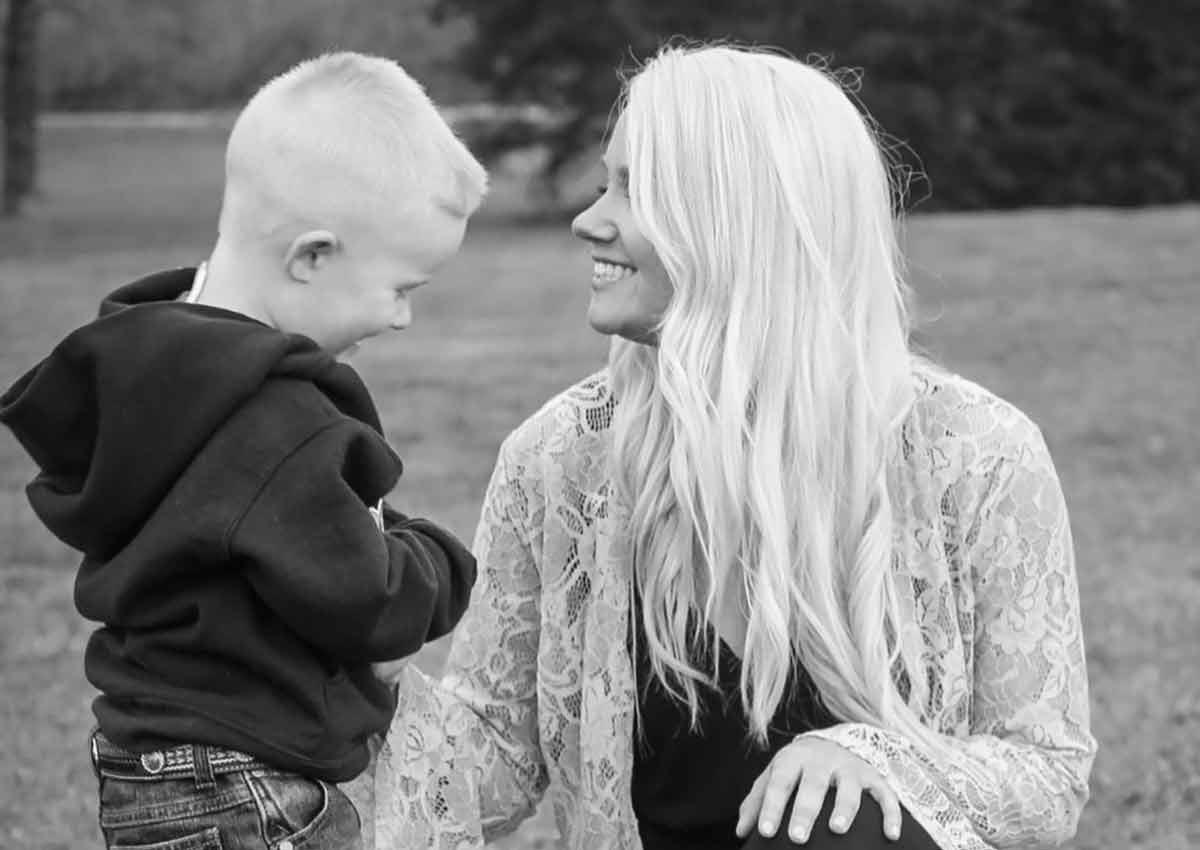 o find a college where I could finish my degree online after getting married and pregnant with my son. What stuck out to me was the fact that LETU is a Christ-centered university. Going through a very rough adjustment in my life, I knew that was something I needed.
"I have really enjoyed the global program and how forgiving it is for busy working parents. The courses are fast paced and my advisors have been there for me at the drop of hat. My goal is to become a teacher and have a comforting, organized classroom for my students.
"I feel that I've grown as a Christian through my time at LeTourneau, which I don't think I could have said at another university. I have been through some very trying times while attending school at LeTourneau, so having Bible study courses and devotionals each week has kept my faith stronger and my head up and looking toward my goals. I truly believe everything happens for a reason, and I'm so thankful that LeTourneau popped up when I was researching which online program would work best for me."