LeTourneau University prides itself in graduating teachers not only ready for the classroom but also excelling by state standards. Many graduates of the School of Education have been recognized for their hard work and love for students by receiving Student Teacher/Intern of the Year awards. Some of the former winners share stories of their time at LeTourneau University.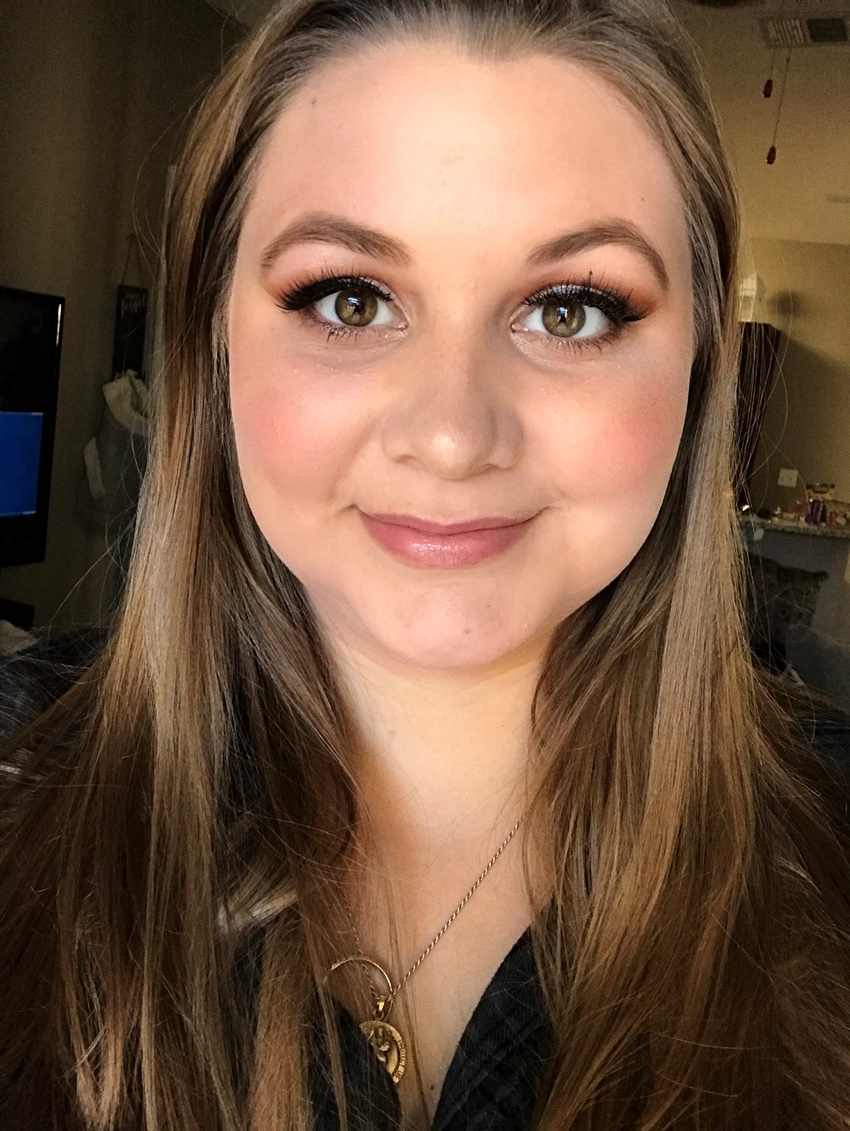 2018 CSOTTE Student of the Year
Nicole Mosley Warren
First grade- Elliott Elementary, Frisco ISD
I attended LeTourneau from 2014-2018 and received a degree in Early Childhood Education, EC-6th with a minor in Reading. I originally chose LeTourneau for its amazing engineering program and volleyball team. Then, in the middle of my freshman year I realized that I did not love engineering and my true calling was for teaching.
During my time at LETU I was most impacted by the people. LeTourneau has wonderful teachers, especially in the education department, that constantly work to make sure their students achieve their full potential. Winning the Student Teacher of the Year award helped give me the confidence to go into my first year of teaching. It gave me a confidence that I was a great teacher and could do great things for my students.
The biggest thing I apply in my classroom that I learned at LETU is classroom management. It continues to be one of the most important factors in the classroom and without it, students will get little done.
If someone is considering majoring in Education at LeTourneau, I will tell them that it will be challenging but more importantly, they will have a lot of fun and meet amazing friends.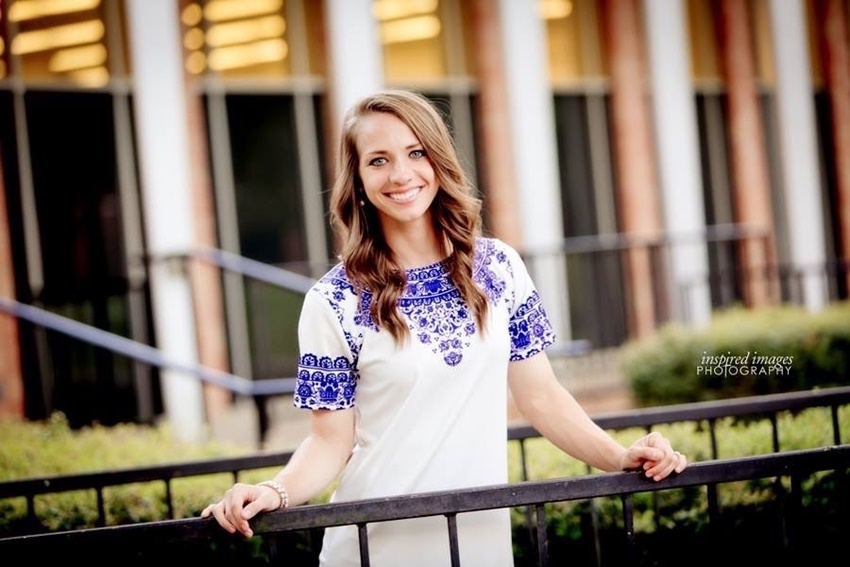 2017 CSOTTE Student Teacher of the Year
Courtney Matulis McCasland
Algebra 1- Gilmer High School, Gilmer ISD
I attended LeTourneau University from 2013-2017. When I began my college search, LeTourneau was a highly ranked academic university specifically the education department. I knew I wanted to attend a school that would provide me with the proper preparation for my future career as a teacher, and I wanted to opportunity to be a collegiate athlete. I knew I could continue my softball and academic career together at LETU while growing my spiritual life too. LeTourneau was one of the few universities that combined these three things harmoniously.
The education program at LETU gives its students the unique opportunity to see real classrooms and spend time in them during Field Experience. This hands-on approach so early in my college course work allowed me to determine what content area, grade level and type of school I would like to teach at in the future. Being able to make those decisions early helped me focus my attention on my goals of becoming the best high school math teacher I could be.
Winning Student Teacher of the Year was an amazing experience. During the application process, I was able to implement forward thinking ideas into my video lesson and share my own take on what high school math classrooms should look like. After finding out I was a recipient of the award, I gained a platform to speak about my college research on student centered classrooms. Those opportunities were incredible to have so early in my teaching career.
I use research-based practices daily in my classroom that I learned about during my time at LETU. We studied concepts like collaborative group work, student centered activities and specialized grouping of students to achieve different goals in the classroom. I also learned how to love each student regardless of circumstances and I am able to show my faith through my actions as a teacher.
If someone is considering LeTourneau for their future university, they should understand that they will be attending one of the top schools in the state of Texas for preparing students to become a teacher. The education, preparation, guidance and love they will gain from this university is unmatched. The content and curriculum at LETU are specifically designed to make students the best teachers they can be when they leave. If their desire is to excel in the field of teaching, LeTourneau is the place to achieve that goal.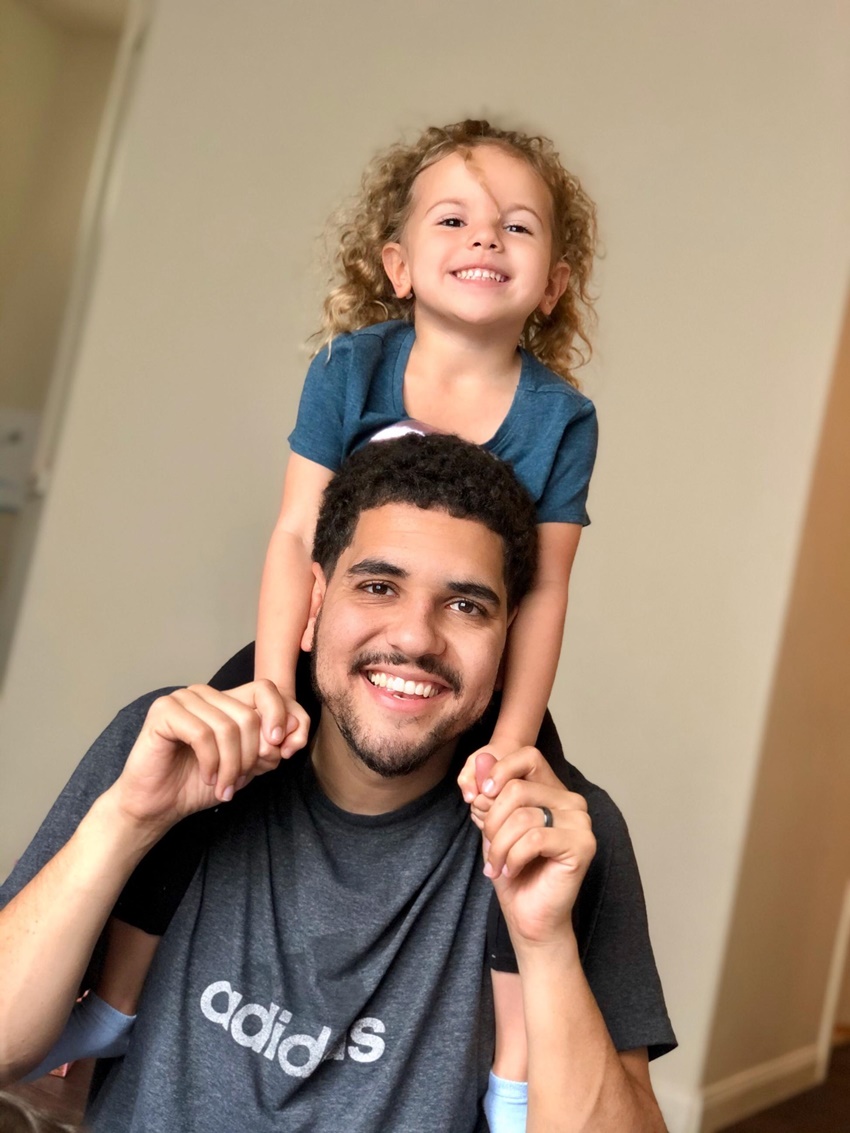 2013 Texas Student Teacher of the Year
Cristian Driver
Geometry/Math Models & Athletics, Manvel High School, Alvin ISD
I attended LeTourneau from 2008-2013 and I received a degree in Interdisciplinary Studies with focuses in Mathematics, Education and Kinesiology.
I heard about LeTourneau from the basketball coaches who were recruiting me, I came to visit and fell in love with the campus and the atmosphere of the school. I loved that it was a small school and the classes would be smaller so that I would get more individualized attention. It was also very important to me that I could be in an environment that would allow me to further my walk with Christ.
The School of Education professors had a huge impact on my life and the way I approach teaching. Dr. Teel Borders, Dr. Ames and Dr. Stephens all pushed me in ways that got me out of my comfort zone and allowed me to discover my abilities that I do not believe I could have discovered on my own. Each one of those professors were tough on me, but tool the time to have real, meaningful conversations with me about my potential and my direction. I learned from them how important it is to build relationships with students so they can see how much you care about them.
Winning the Student Teacher of the Year was very surreal at the time. When I was doing my student teaching, I felt as if I had no idea what I was doing! Dr. Teel Borders was constantly telling me how great I was doing and was instilling confidence in me every time she came to observe me. Finally, she (lovingly) forced me into shooting a video entry for the competition. When we sent off the video, I did not have any expectations of winning, I was just glad that I stepped out of my comfort zone and tried something new.
I have tried to apply everything I learned in the LeTourneau Teacher Education program and it has shaped my teaching as a whole. Differentiating instruction is one thing that I always have in the back pf my mind from my LETU coursework. I do my best to understand the strengths, weaknesses, and interests of each of my students so that I can maximize their learning potential. The most important skill I put into practice every day is relationship building. I make a great effort to let every student know that I am invested in not only their education, but in their lives as well. The more that the students feel a genuine connection with me, the more likely they are giving their highest level of effort in the classroom.
I would encourage any student who is considering the Education program at LeTourneau to jump in and give it a shot. The program is rigorous but rewarding. I tell people constantly that I left college fully prepared to become a successful teacher because of the engaging and immersive Teacher Education program at LeTourneau. I would not be where I am today without my experience at LETU.