At LETU, we know true excellence requires more than knowledge. That's why we emphasize ethics, integrity and ingenuity in all of our curriculum, helping students understand how Christian faith can and should influence business practices.
The Master of Business Administration is an online program designed to meet the needs of working business professionals who desire to be effective leaders. We train well-prepared business graduates who excel at creativity, innovative thinking, complex critical thinking, moral judgments and high emotional and social intelligence.
We also value hands-on learning. In the past, our MBA students provided strategic analysis and outcomes assessment for a nonprofit organization in Dallas known as the Ferguson Road Initiative (FRI), which FRI then used to successfully obtain a $1 million grant from the United States Department of Justice. For another class project, MBA students created a business plan for the growth of the city of Anna, Texas.
Students complete one online course at a time, with each course lasting three to seven weeks. Each week, courses begin on Monday, with most assignments due on Sunday night.
Program Vitals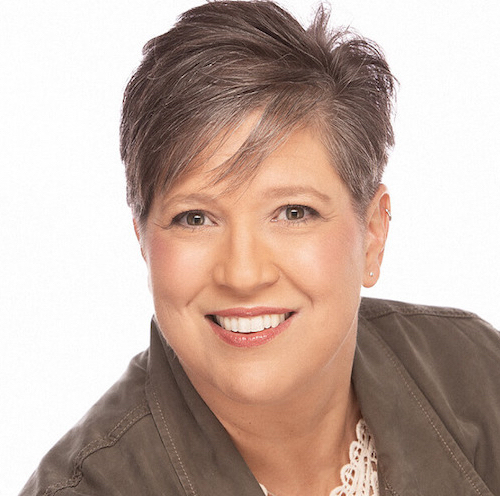 "I truly appreciate LeTourneau's programs and professors, and their willingness to guide their students both spiritually and academically. I believe that the professionals that leave LeTourneau are more prepared for their personal and professional careers because the curriculum prepares them with more than just an academic education."
Shannon Hitt, MBA 2013