The annual "Best Colleges" rankings from U.S. News and World Report has again ranked LeTourneau University among the top in the nation. 
LeTourneau received three high rankings: #12 in Mechanical Engineering Programs, #16 in Best Value Schools, and #34 in Regional Universities West. 
U.S. News and World Report states the following methodology when ranking colleges and universities:
"U.S. News evaluated nearly 1,500 U.S. four-year bachelor's degree-granting institutions on as many as 19 measures for its 39th rankings edition. These statistics only pertain to measures reflecting academic quality and graduate outcomes – factors that are universally important to prospective students. But also important are considerations that vary person-to-person, like campus culture, strength in specific majors and financial aid offered. To account for this, U.S. News supplements its overall rankings with specialized subject and cost-oriented rankings, customizable search tools, education journalism, and a detailed school directory with exclusive academic and nonacademic information. In short, the rankings should be used as a tool for discovering the best fit schools; combined with personal considerations and additional resources."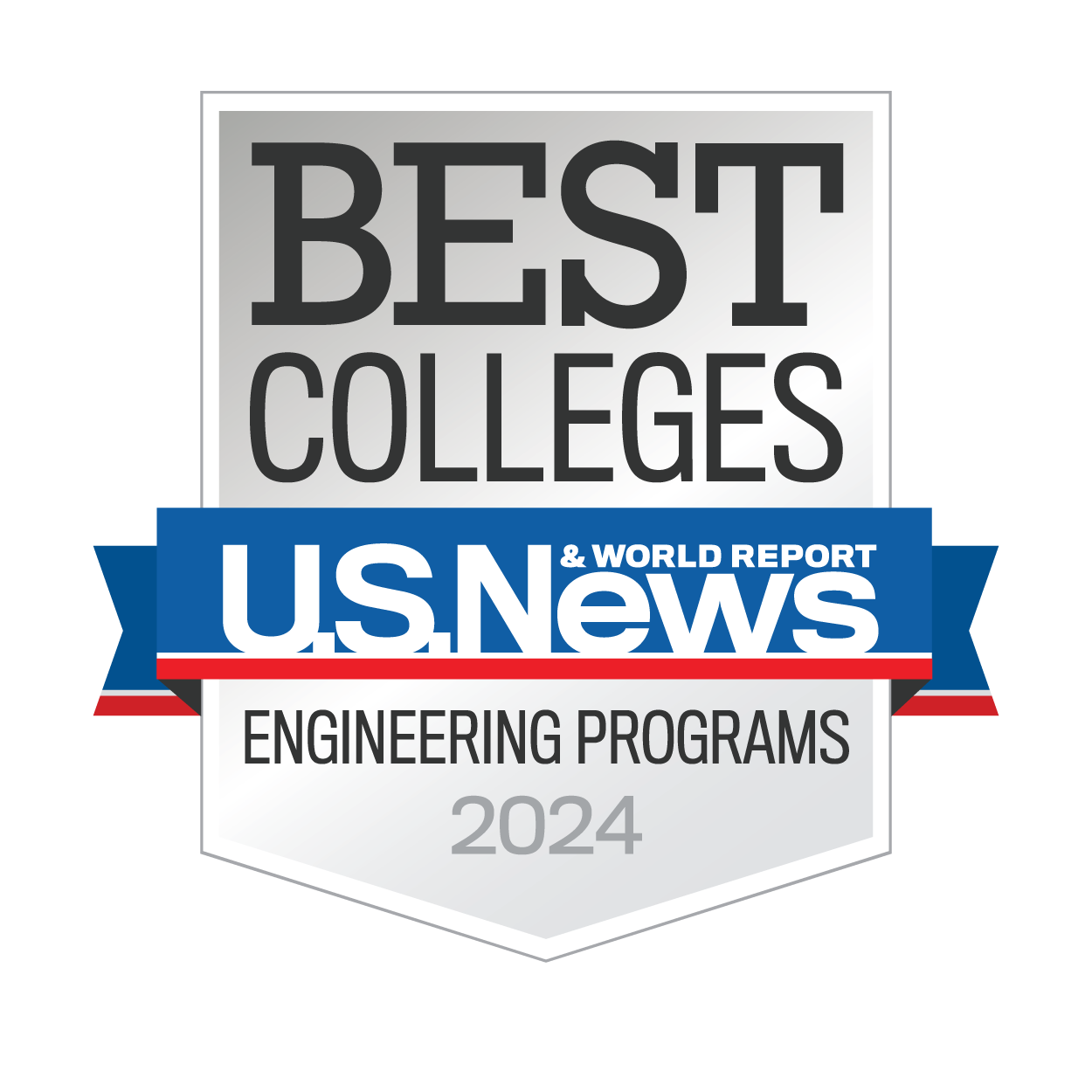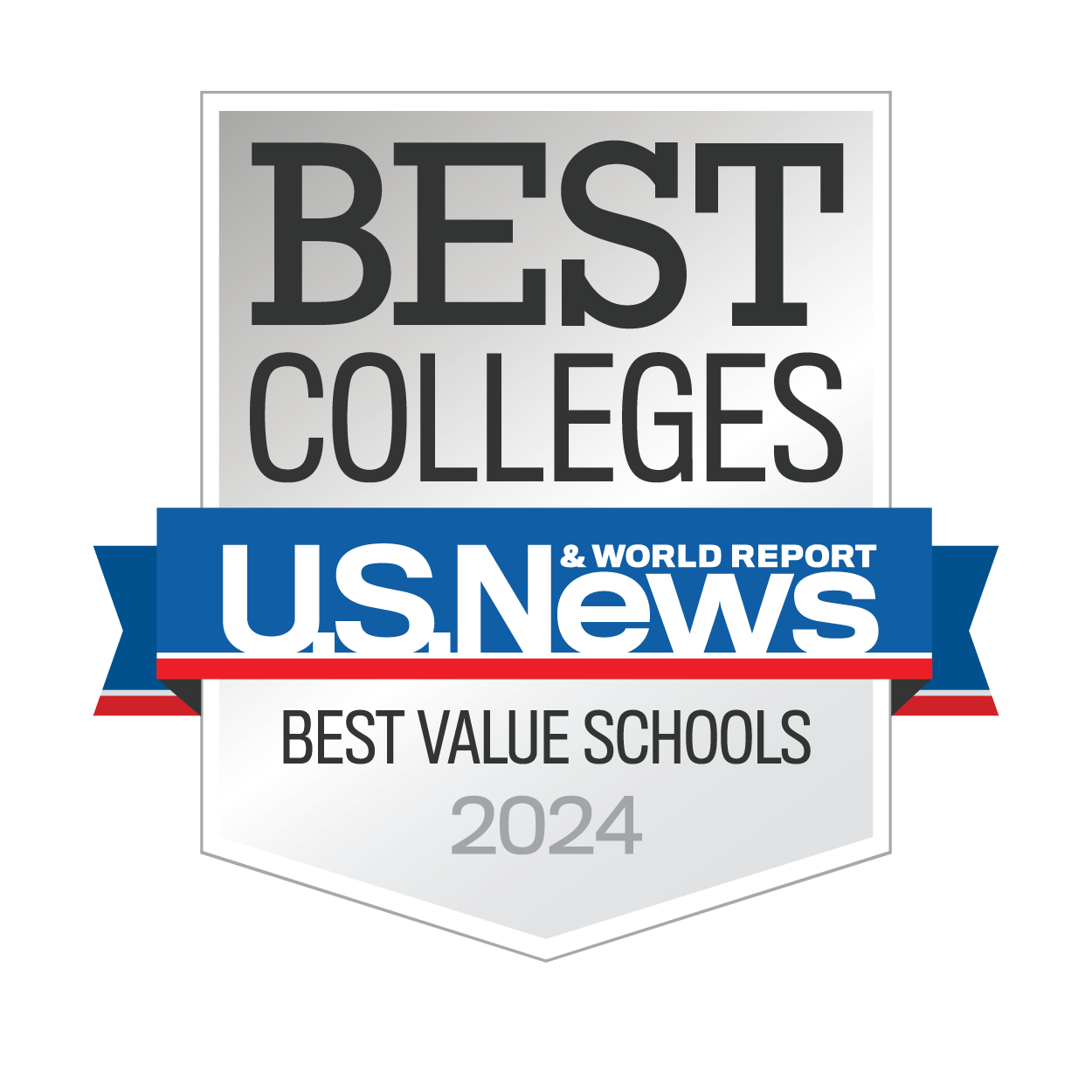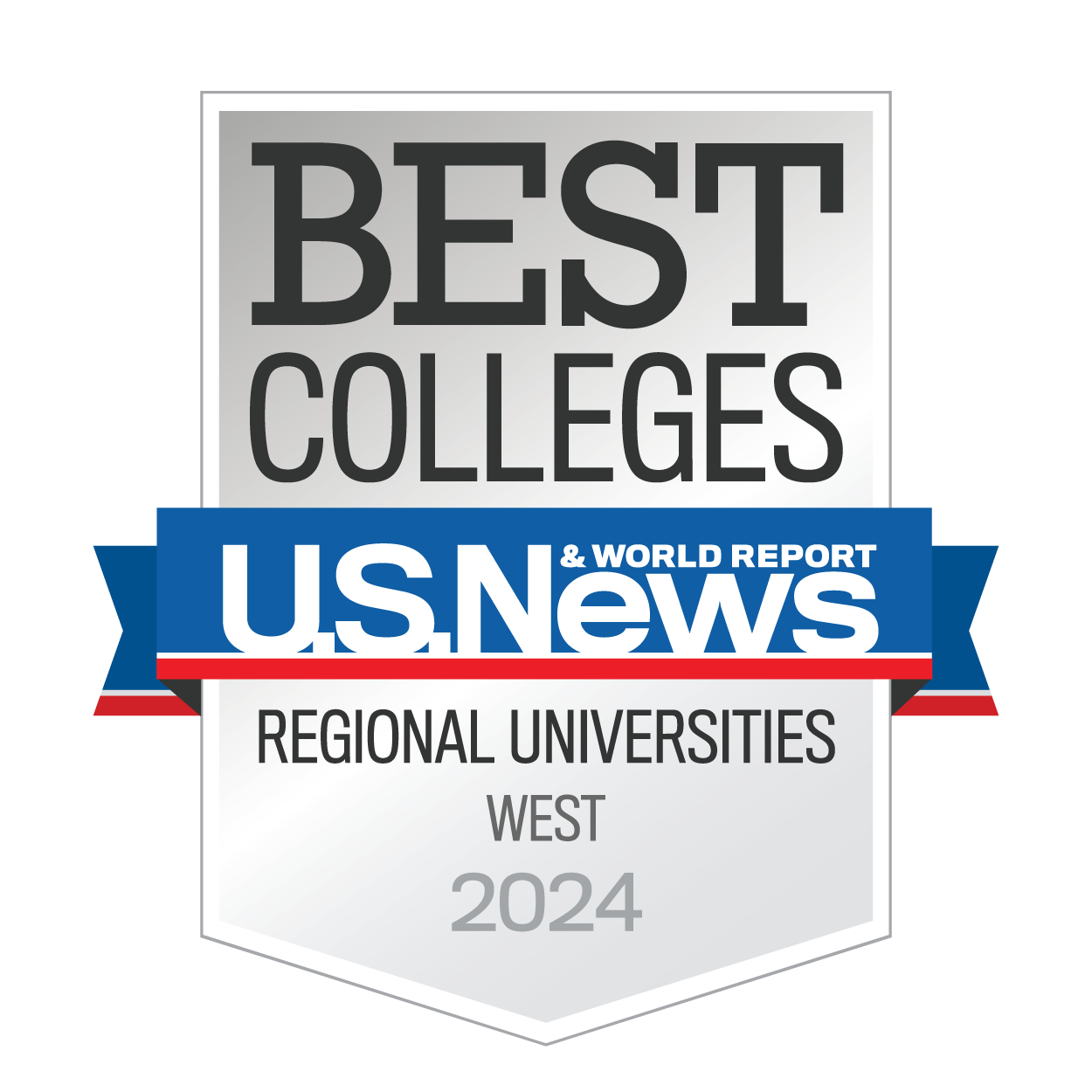 Additional U.S. News & World Report rankings received by LeTourneau University: