Andrew Spencer

Job Title: Graduate Assistant at Texas A&M University - Commerce (TAMUC)

"The English professors at LETU radiated such a love for literature and writing that I couldn't help but want to emulate them. Now, as I begin teaching a freshman writing class of my own at TAMUC, I only hope that my students will see the same passion that I inherited from my teachers and discover that writing is more than an academic subject – it is a way of life."

Aaron Bearden

Job Title: Associate Producer, ESPN Baseball Tonight

"Writing for the school yearbook, website and newspaper, interning at the Longview News-Journal, completing various projects for Dr. Olson's classes and competing on the baseball team all helped strengthen my work ethic and drive to succeed. I've been amazed at how God has prepared the way for me and everything has fallen into place. He's in control of everything - only God could have taken a small town kid from Whitewright, Texas, to the Worldwide Leader in Sports. I'm loving every minute of it - I don't even feel like I'm going to work every day!"

"Aaron's work ethic, preparation for success and his ability to always push the envelope are qualities that will serve him well in his future at ESPN."

- Mike Cambareri, ESPN Producer
---
Careers
An article recently published in The New York Times noted that 45% of human resource executives cited written communication as the skill most commonly lacked by entry-level job seekers.
In the world of careers, clear and skillful written communication is essential. LeTourneau University English and Communications students will graduate equipped with vital communication skills that will make them stand out and propel them into successful careers.
English and Communications majors take a lot of criticism, but a degree in English or Communications gives students many profitable career options.
Popular Careers for English Majors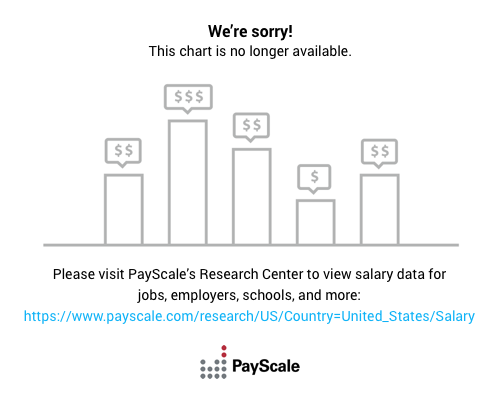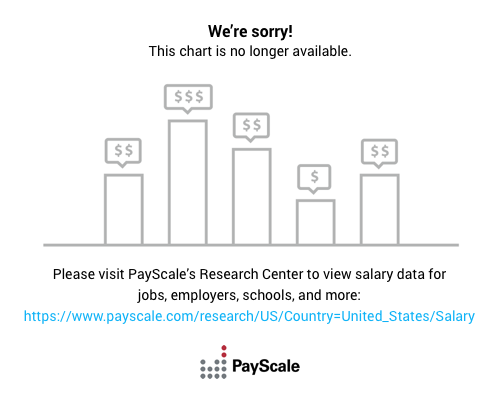 Methodology: Jobs ranked by popularity among graduates. Annual pay for Bachelors graduates without higher degrees from all colleges. See full methodology for more.
See the full list of popular career options.